Andrey Stavnitser was called the "Person of the Year"
11.04.2015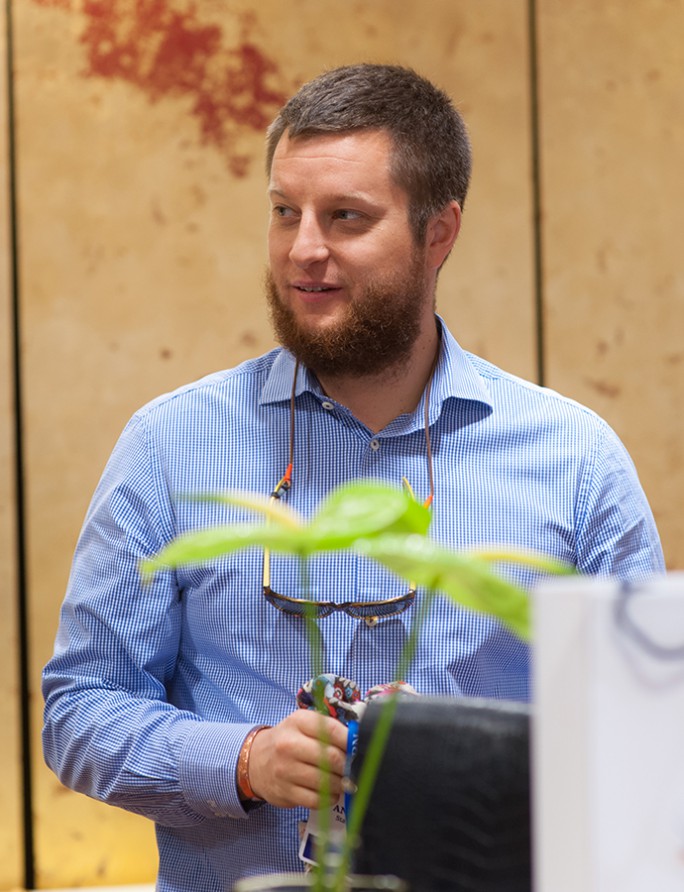 Director General of TIS Group took the first place in one of the most prestigious nominations of the National Maritime Rating of Ukraine "Person of the Year-2014 on Water Transport of Ukraine".
In this category the winner was determined by a group of 77 experts. Each of them had the opportunity to call in any order three names, highlighting the industry's well-known people, who, in his opinion, were worthy of the title "Person of the Year" at the end of 2014. That is, all in all they could call 231 surnames. But some experts called only one, two candidates, or even none. A total of 49 persons were denominated in the responses, their names were mentioned 180 times by the experts. The 1st place was occupied by Andrei Stavnitser who gained 25 votes (the year before, he took the second place).
The experts nominated Andrey Stavnitser "for a new record turnover of TIS-Group and his active social position," "for the brilliant idea of building the LNG- terminal in the Port of Yuzhniy," for the reason that "in conditions of the economic crisis, TIS was able to continue the program of the enterprise's development," "for the successful continuation of his father's business on construction, development and operation of the TIS group of terminals in the Port of Yuzhniy." The award ceremony of the National Maritime Rating on results of 2014 was held on March 26 in Odessa.