"Why business people join the Association of Family Companies Owners"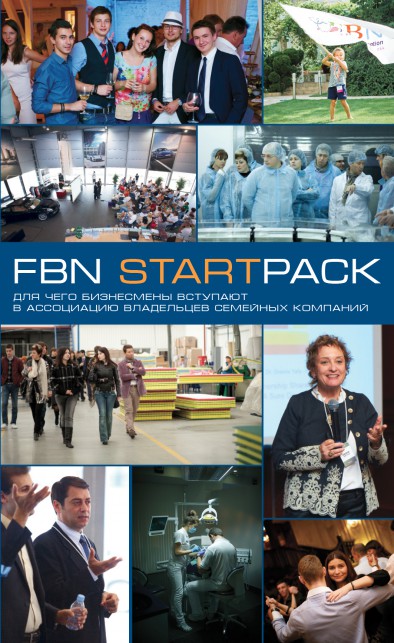 The brochure subtitled "Why business people join the Association of Family Companies Owners" was conceived six months ago. But it took time and a lot of discussion to succinctly and clearly spell out what the FBN-Ukraine Association is and what we are actually doing in it.
Producing the brochure we had to articulate some things that seem to be clear as they are. There are the mission of the association, the main reason for joining FBN, the main differences between family and non-family businesses among them. Looking back at four years of development of the Ukrainian Association, we were able to recall the best speakers and vibrant hosts, the first results of development projects NextGen and JuniorGen, to experience once again the funny episodes of joint amusement.
Now we have a tool for communication with interested members of the family business, who reflect the entry into FBN. All participants of the Event in Lvov received the brochure, and all wishing to take some additional copies from the Directorate were able to do so.
"FBN is the only organization in the world, which is different from all others by two things. It includes only the owners and their family members. And here the theme of continuity and relationship between generations is welcome. Every year in Ukraine businesses that cost hundreds of million dollars are inherited. We have an opportunity to prepare for this in advance and to make the overhand as efficient as possible. If you want to contribute to the development of family businesses in Ukraine and implement the right preparation and a smooth transition of your business to the heirs – welcome aboard. We keep company, socialize, spend time together and enjoy our life developing our companies, teaching the successors and increasing our capitals! ", according to the president of FBN-Ukraine Vladislav Burda.