22nd meeting of FBN-Ukraine in Odessa
26.04.2016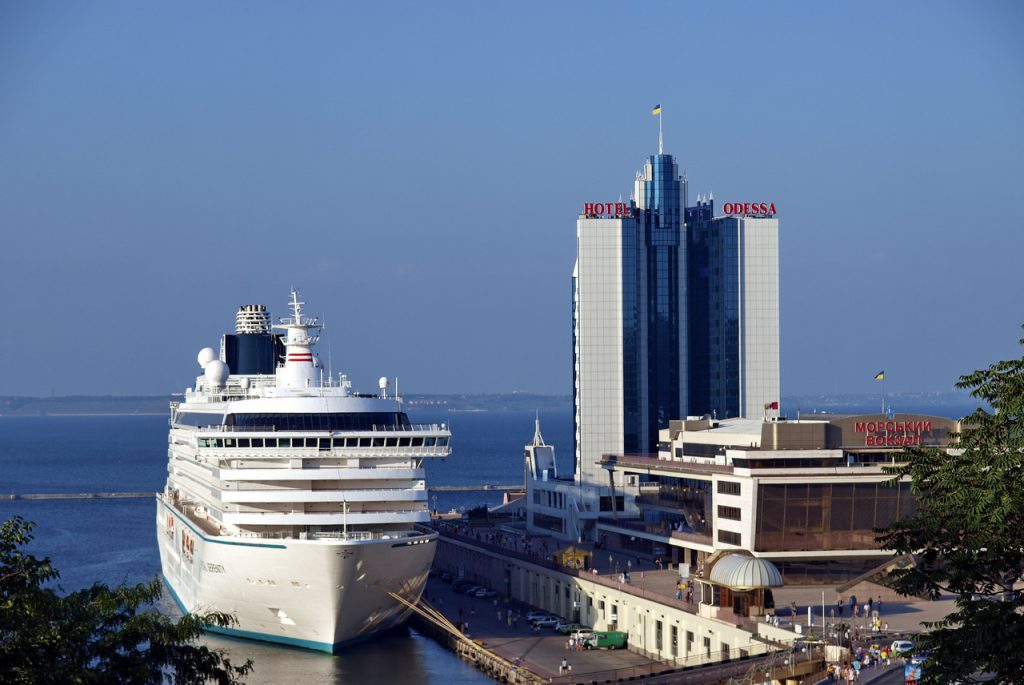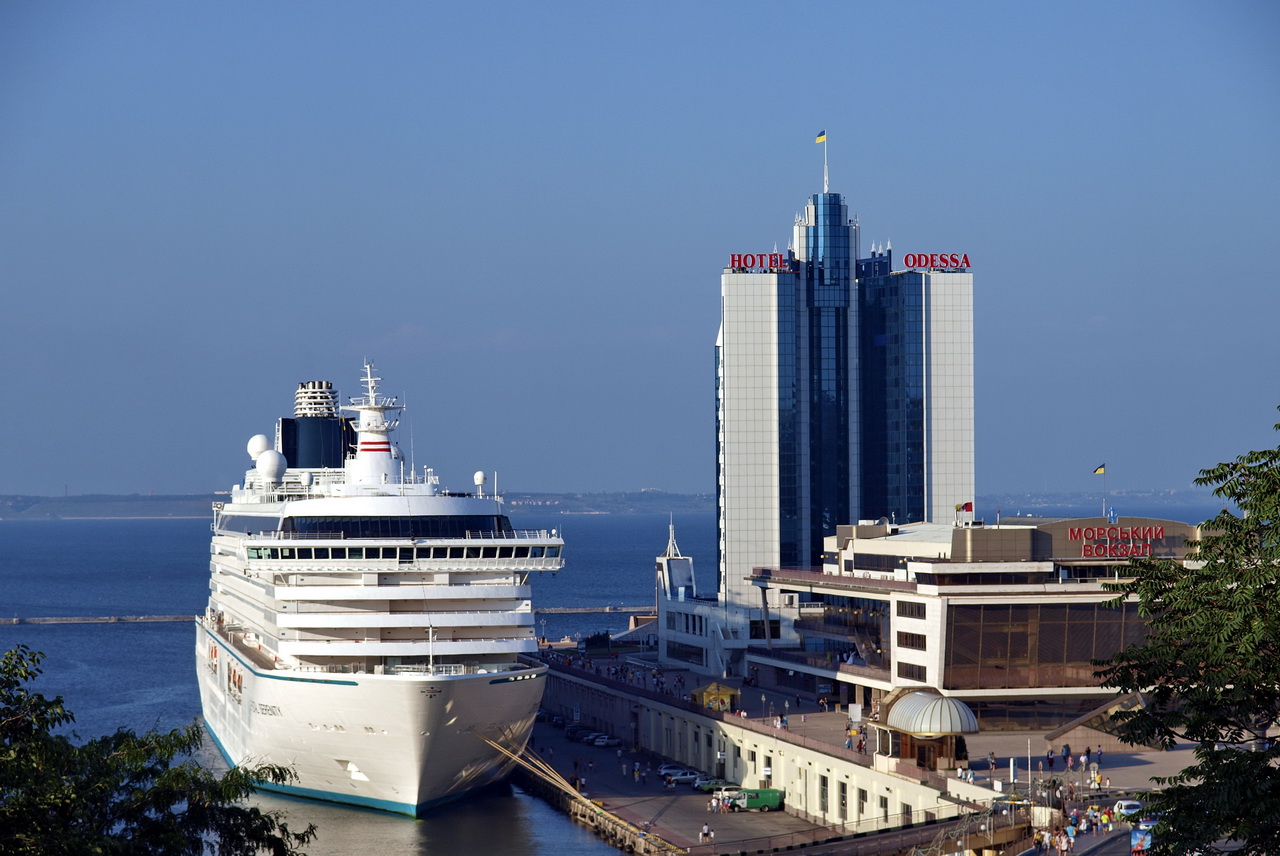 The philosophy of the 22nd event of the owners of family companies FBN-Ukraine is "New Time and Preservation of Eternal Family Values".
The traditional summer event will be held in Odessa, at the beginning of the summer this time – at request of the association members as well as due to the fact that this year FBN-Ukraine officially supports the International Festival of Classical Music Odessa Classics. And here is the main itinerary of our program.
The essential themes will be "Leadership in family business and succession planning in family companies", presentation of the first unique family project – "The founders and successors" book, the workshop "Family councils and family constitution", classical music and classical education, a new conceptual space INVOGUE as a modern form of communication and love to a client. It is also planned a separate program for JuniorGen.
June 10-12, Odessa. And that's great!
For more detailed information please contact Vladimir Domanin:
+38 048 230 5484,  +38 097 793 6355