A member of FBN-Ukraine Irina Gakalo was awarded a "Women of the Third Millenium" national prize
29.12.2016
On November 12, 2016, in Kiev, they held a "Women of the Third Millenium" awarding ceremony. This honorary prize distinguished the most exemplary, powerful and active women of Ukraine.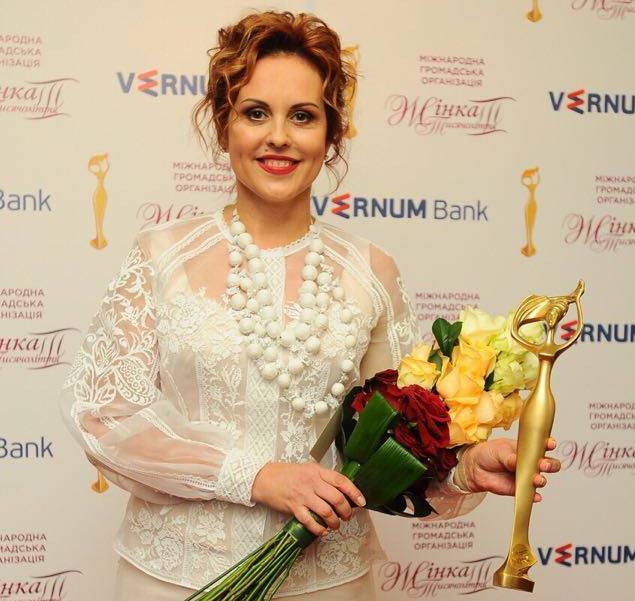 450 women participated in the competition, and the jury selected 40 of them. Together with the president's wife Marina Poroshenko, the TV-presenter Solomiya Vitvitskaya, the opera singer Victoria Lukyanets, the Paralympic champion Elizaveta Mereshko, the award in the "Rating" category was given to Irina Gakalo.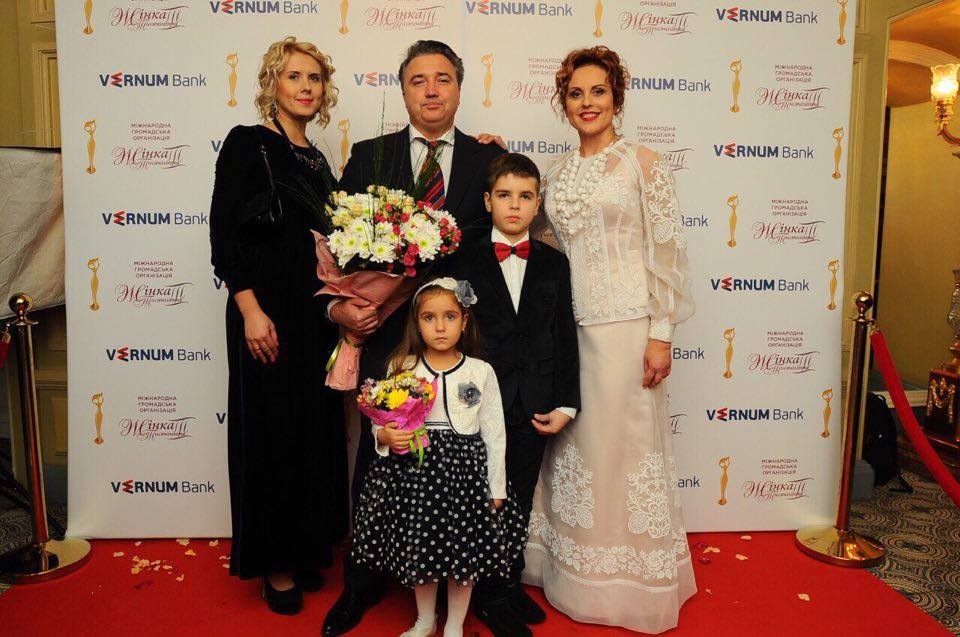 Irina Gakalo is the development director of TM "Nasoloda", the commercial and industrial enterprise on production of confectionery and baked goods, as well as the co-owner of restaurants in Kiev and Khmelnitsky. The company, which has been headed by Irina for 19 years, is a family business, whose products are known and appreciated by consumers in Ukraine and abroad. The Company and its employees received dozens of awards in the field of production, trade and services. In 2006, Irina Albertovna herself was awarded the Khmelnitsky regional rankings of popularity prize "Man of the Year – 2006" for the promotion of the region. At the initiative of Valentin and Irina Gakalo's family, in 2015 they created in Khmelnitsky a private teaching and educational complex on the basis of Christian values with in-depth study of foreign languages "Moi Obrii" ("My Skylines"). So, Irina becamethe project manager having implemented her aspiration for making quality education accessible to the younger generation. Irina Gakalo is not only an entrepreneur, leader and teacher, but also a caring wife, a tender mother and grandmother.