Family Business Show: family strategies of the owner
29.12.2016
On November 15, the company IdeasFirst held a closed club event for the owners of private Ukrainian companies – Family Business Show with Vladislav Burda. The event for the owners of Ukrainian companies was supported by FBN Ukraine and Fedoriv HUB.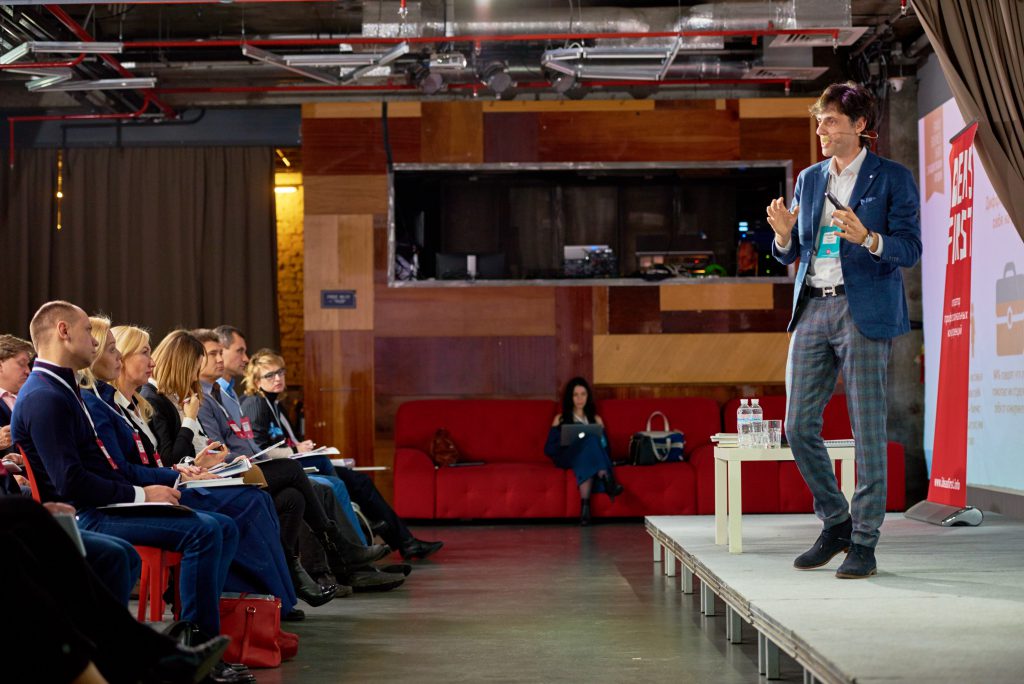 That time the main theme of the event werefamily strategies of the owner, what is not accepted to speak of publicly, and can be hardly highlighted in open sources. The president of FBN Ukraine, the founder and president of RedHead Family Corporation Vladislav Burda introduced the owners of the companies with the types of family strategies in business, the role of family genogram and the genogram of vocation in creation of family policies, as well as the latest trends in the family business world.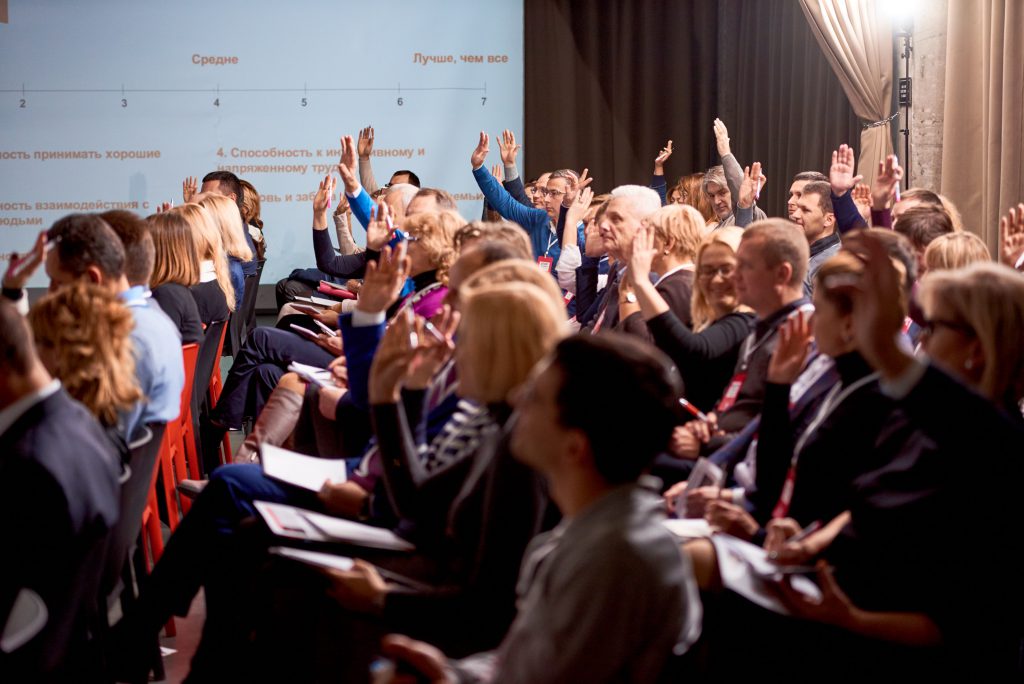 Vladislav talked about a new popular formula of business transfer from parents to children, and the way of concentrated ownership.
The discussion on creation of harmonious relationship in partnerships got the particular response of the audience.
The participants were offered the fragments of the films that illustrate the relationship between parents and children, brothers and spouses, followed by the analysis of intra-family conflicts and the ways to prevent them.