In TRC Mega Antoshka (RedHead Family Corporation), the 2nd tournament on Monopoly game was held.
09.02.2017
For the second year in a row, the TRC Mega Antoshka in Odessa gathers the Monopoly players for #beatthefounder mini-tournament.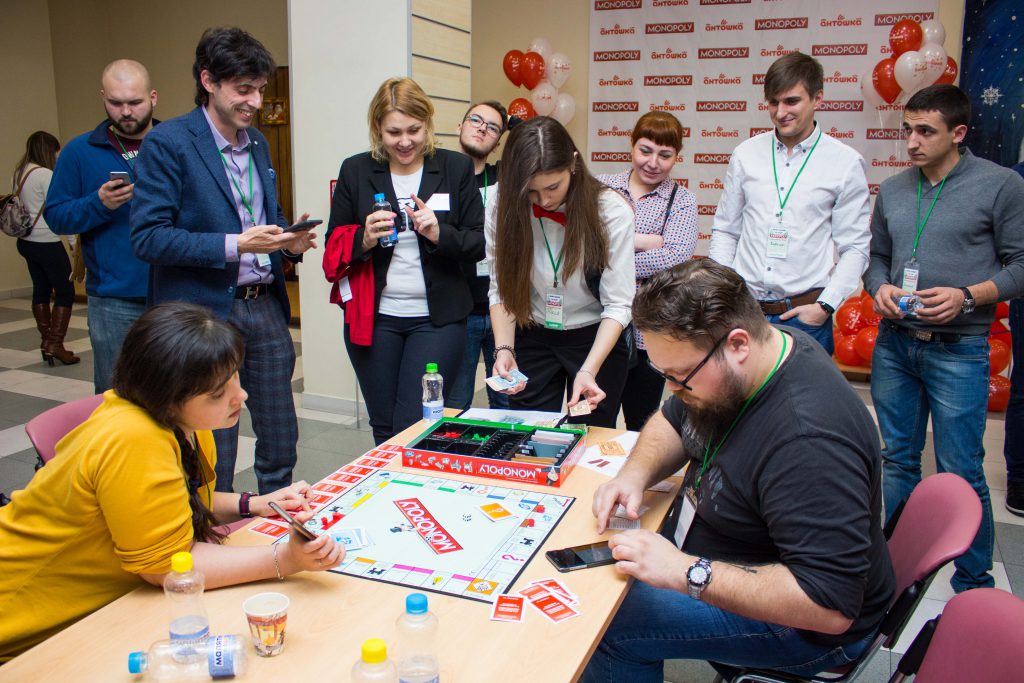 The idea of ​​the tournament belongs to Vladislav Burda – a passionate player in the "Monopoly". On January 1st, 2016, Vladislav and his son Dmitriy participated in the tournament in Odessa; they were joined by 12 players. This year 30 players at 5 tables got into a fight for valuable prizes from Antoshka and Hasbro Gaming.
For the first time, the tournaments in Kharkov and Dnieper were held simultaneously with the Odessa event; they united at the tables the amateurs and experienced players in the popular board game. The first "Monopoly" event was carried out on January 14, 2017, in Kharkov. On January 15, the initiative was intercepted by Dnieper and Odessa, where the competition took place coincidently.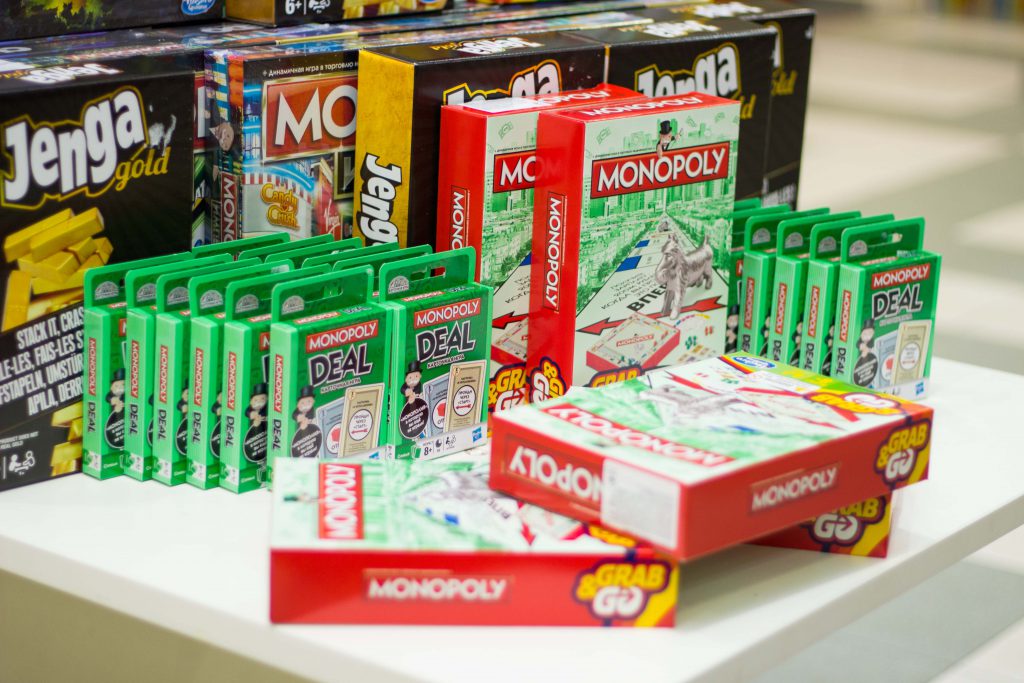 Vladislav Burda, the founder and president of RedHead Family Corporation, president of the Association of FBN-Ukraine:
"Monopoly as a tournament has worked out very harmonious this year, although the game itself on the playing field was very tense. Monopoly in Mega Antoshka is always very authentic, because the walls of this building saw a lot of "monopolies". I liked the fact that people came to play asfamilies. At my game table, there were the spouses. Other parents came with their children. We had a separate children's table. Some families were able to win several of the monopolies on the games' results, and their home collections considerably enlarged. Initially, the idea behind ​​this event was to entertain the people who have nothing to do on January 1. Most shops are closed, and the holidays are in full swing. Antoshka proposed to start the New Year with a game. Now, when we see that the game is very popular, and the players are very satisfied with our tournaments, we plan to carry them out more often."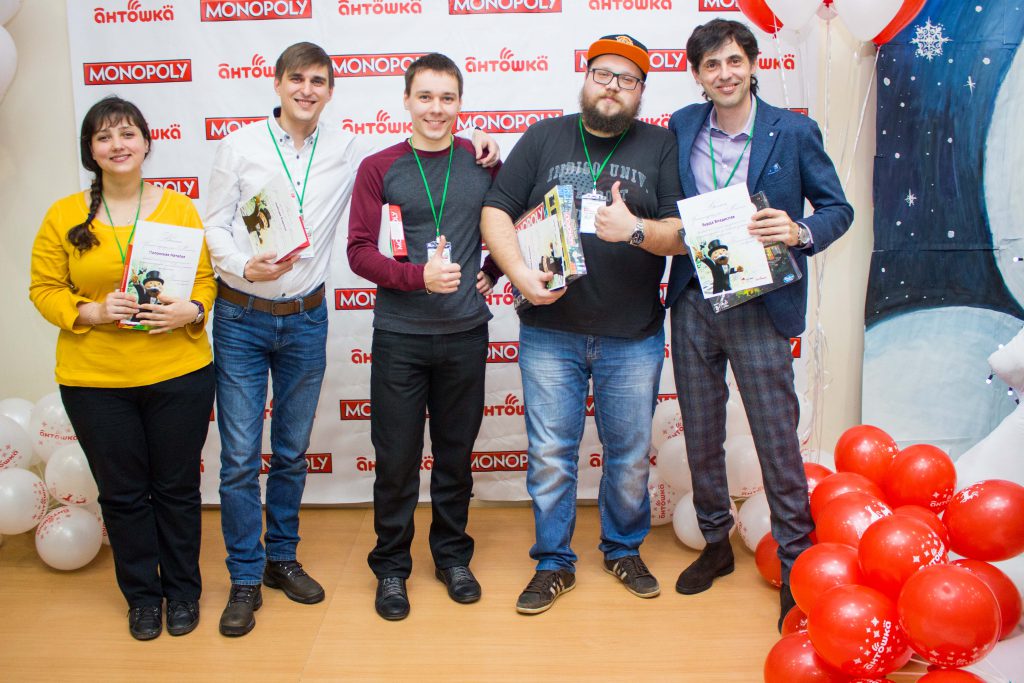 Table No.1: 1st place – Kirill Moniushko, 2nd place – Vyacheslav Burda, 3rd place – Nikolay Glukhov
Antoshka chain stores prepared some valuable prizes for the top three at each table: "Monopoly Empire", "Cluedo" and "Jenga Gold" for the first three places respectively. The individual prizes were provided by the partner of the tournament, the Hasbro company: "Monopoly Classic", "Traffic Monopoly" and the card game "Monopoly Deal".