Registration for the 5th international tour of the Ukrainian family companies owners in Warsaw, Poland, has been opened
29.04.2017
Within the framework of the tour, they scheduled the meetings with the leaders of successful Polish companies and the acquaintance with the best examples of Ukrainian business in Poland.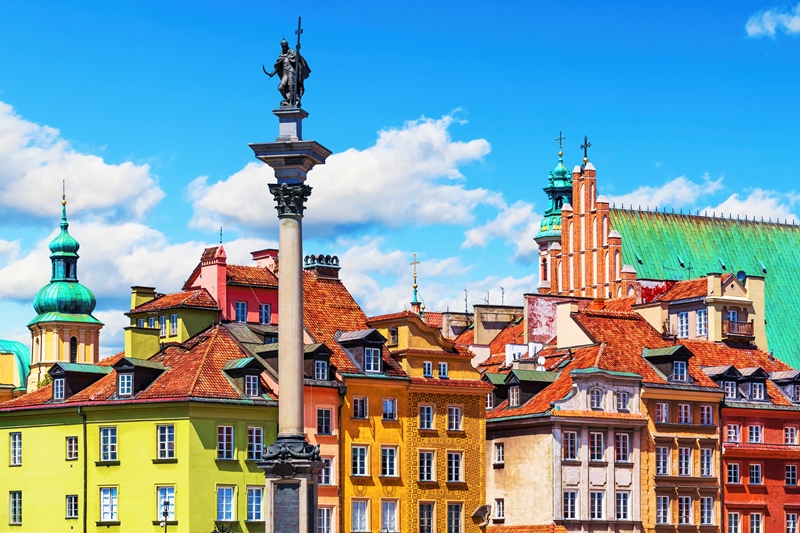 Poland is the center for innovative development of the EU. In 2016, the Polish government changed the model of its work for business development and stimulating innovation, and proposed a new approach to tax benefits and reducing bureaucracy. 78% of the operating private companies in Poland are family businesses. Andrey Deshchitsa, Ambassador Extraordinary and Plenipotentiary of Ukraine to the Republic of Poland, will tell about the Polish-Ukrainian dynamics of changes, their peculiarities and mutual influence.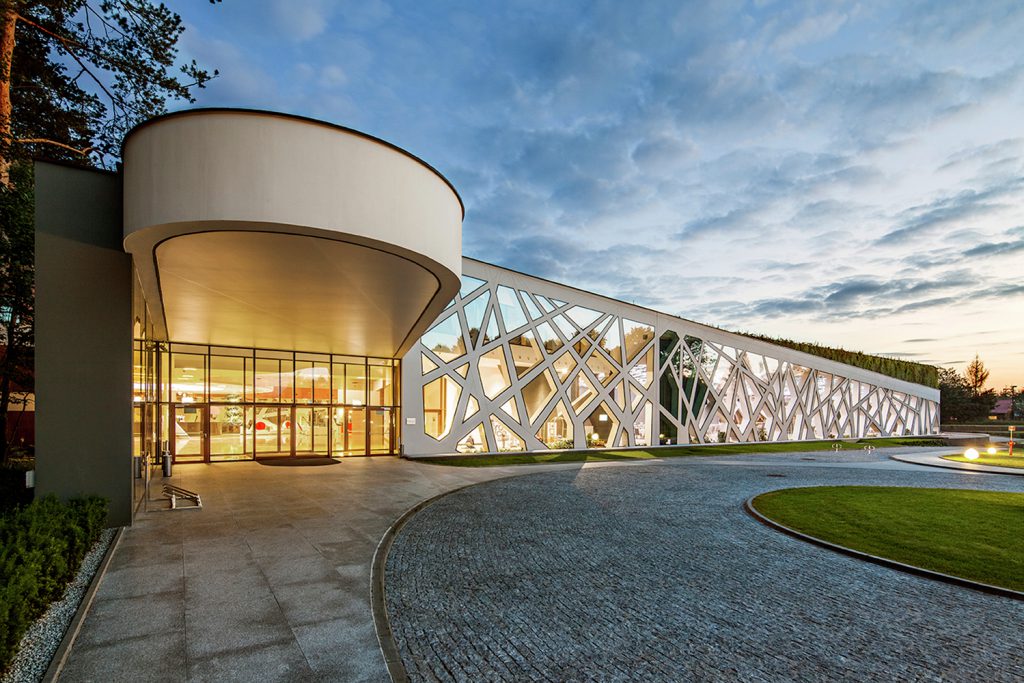 The program of the tour includes:
1) A large number of hosts and meetings with the leaders of family business in Poland like the most innovative company ADAMED and the most recognizable Polish brand on the European market, the ice cream company GRYCAN, with the best Polish shopping mall VITKAC located in 40 km from the center of Warsaw and the largest network for the sale of jewelry in the country YES BIJOUTERIE.
2) Introduction to the best examples of successful Ukrainian business in Poland. 
3) Accommodation at the NARVIL Conference & Spa countryside hotel.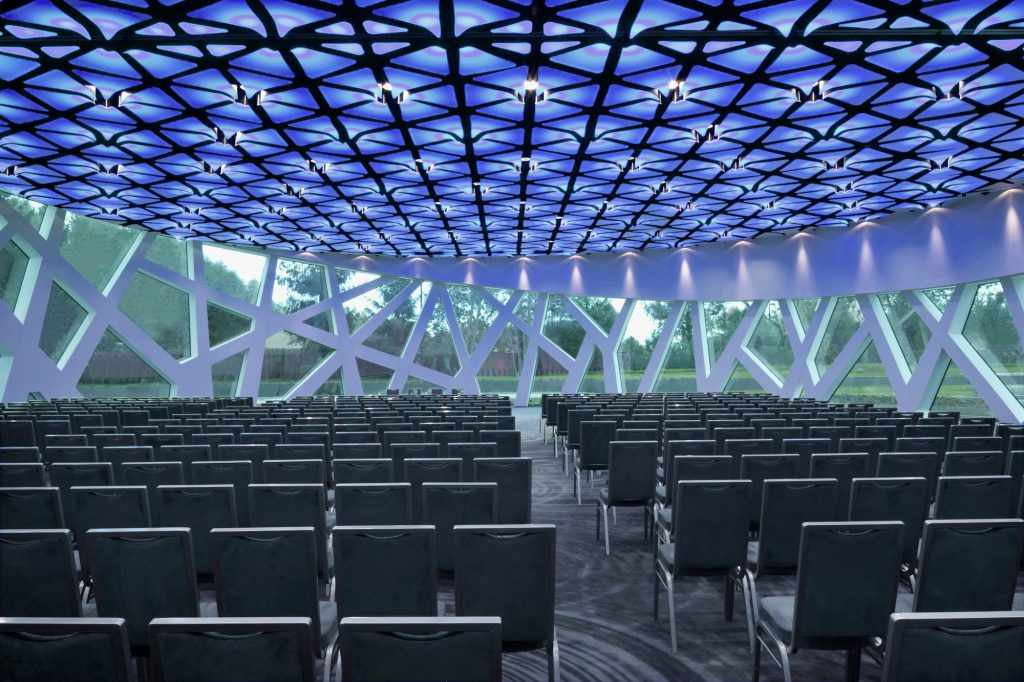 Hotel NARVIL Conference & Spa is a modern, elegant conference center with a unique architectural and landscape design located 40 km from the center of Warsaw.
The hotel belongs to the family business of Maciej and Malgojatа Adamkiewicz,the owners of ADAMED, that is to be visited for the start of the official event's program.