In July the 25th summer event of FBN-Ukraine takes place in Odessa
09.08.2017
Every summer, the families-members of the FBN-Ukraine association traditionally meet in Odessa. The statistics for eight years of the Association's existence show that it is the summer events, which gather the maximum number of participants – 80 – 100 people.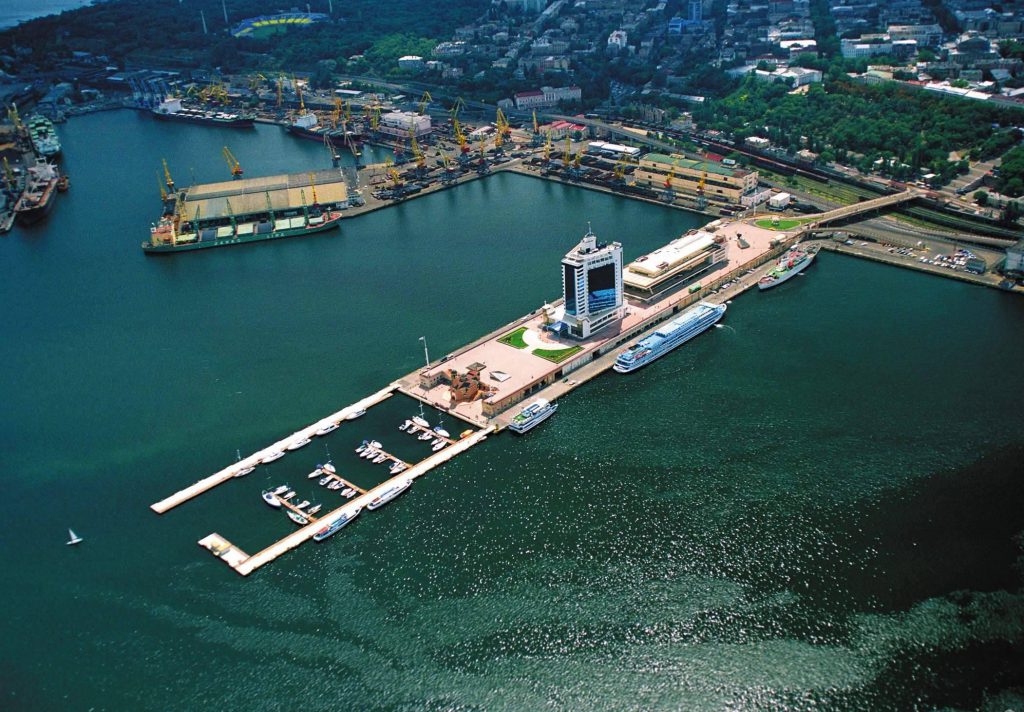 This time in Odessa, there should be
– new wise speakers
– two hosting companies that will share their business experience;
– workshop on a family constitution development;
– cases concerning the history of family companies;
– workshop for NextGen;
– special program for JuniorGen;
– visit to the opening film of Odessa International Film Festival and "cinemalogy" based on what was seen, and simply active friendly communication in an open, sincere atmosphere.
See you in Odessa!