Dutch fund Safedam bought 23.76% of shares of "Volodymyr-Volynskyi poultry plant"
20.10.2017
The enterprise is owned by the members of FBN-Ukraine – group of companies OpenMind (Oleksii Kovalenko) and make the top three leaders of poultry production of Ukraine.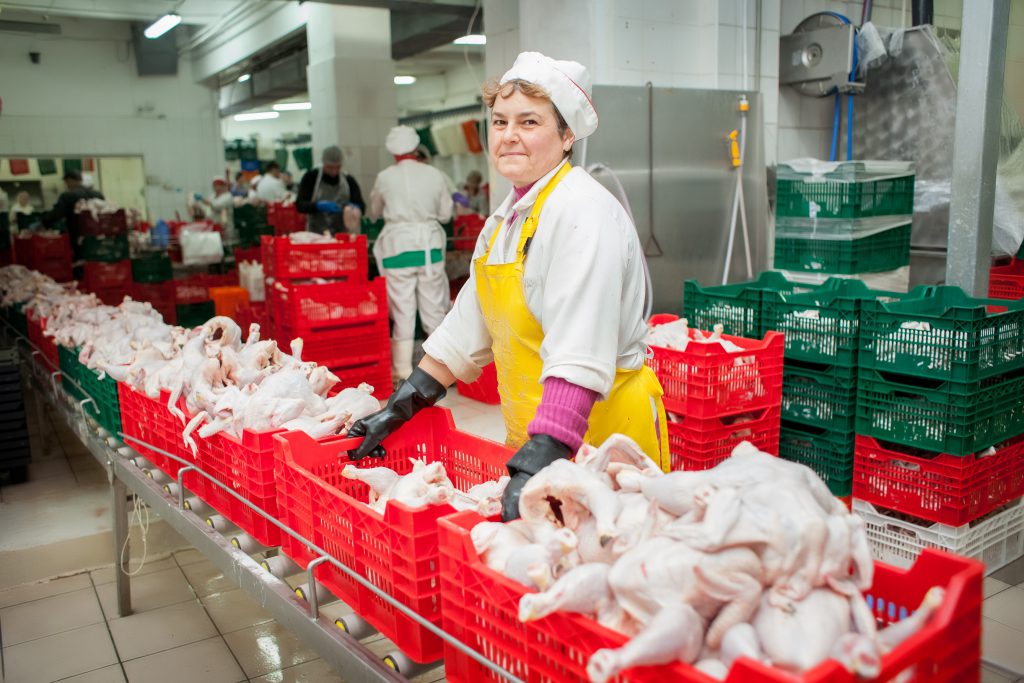 Negotiations continued for two years. The fund experts were especially attracted by the fact that antibiotics are not used in fattening at the enterprise and produce chicken of higher quality that should be estimated by customers in Europe. Nowadays the factory starts to implement the plan on production modernization with the budget over 25 mln EUR.
The family also produces craft beer and develops a chain of stores "PivoBank" in Kharkiv.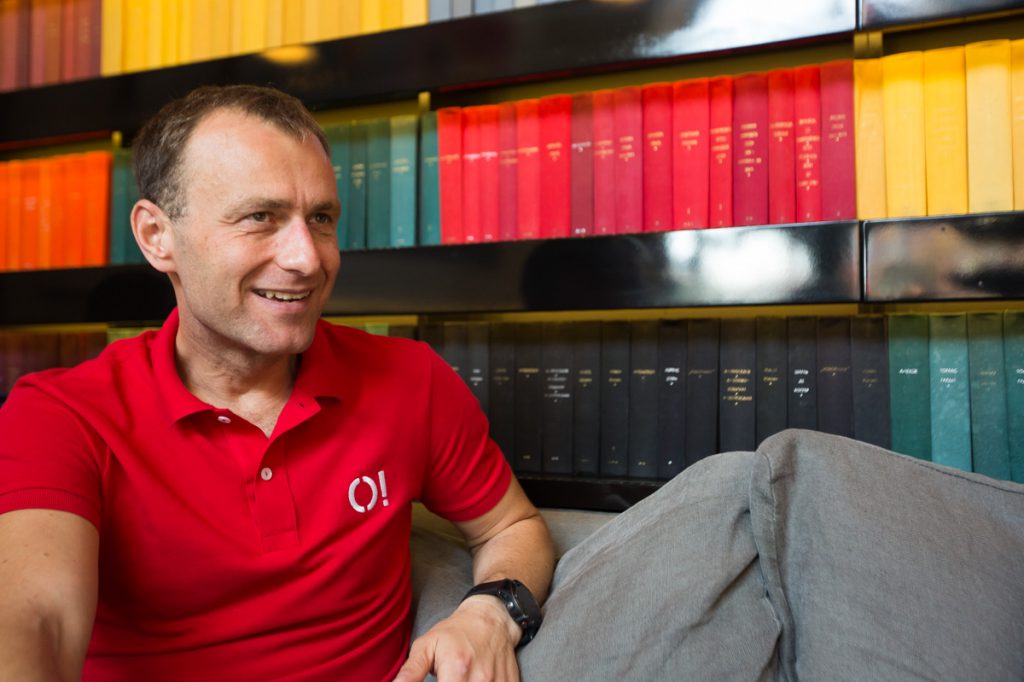 Oleksii Kovalenko