28th Event of the Association of Ukrainian Family Businesses Owners FBN-Ukraine
25.01.2018
We are going to hold the first event of this year in Ivano-Frankivsk and Bukovel under the slogan "Learning, communicating and resting together!"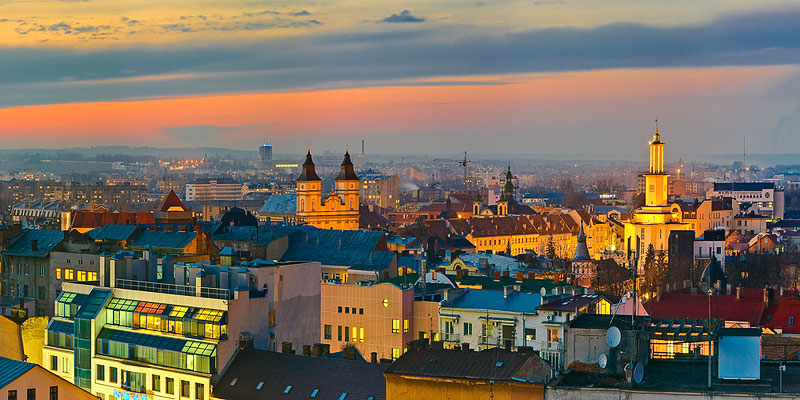 Ivano-Frankivsk in recent years is increasingly called the cultural capital of Western Ukraine, and the burgeoning Bukovel is undoubtedly the best ski resort in the country. Meeting in such a place allows you to learn a lot and relax with your family and friends.
On March 1, the evening "Circle of Confidence" is scheduled.
On March 2, we are to get acquainted with the "Credit Union "Stanislavska" – a family business, which has already existed over 20 years: microlending and the entrepreneurial self-help formula.
We are awaited in the already famous social and entrepreneurial project for the development of the city "Teple Misto" (Warm City), which gave impetus for the creation of the 4City in Odessa, and in Kiev – UrbanSpace 500
On March 3-4, there will be a ski-retreat with your friends in Bukovel.
Please, follow the details of the program on our website and the page of the Association on Facebook.