The volume of Nova Poshta's pieces of mail increased by one third in 2017
25.01.2018
The total number of postal items that Nova Poshta (the families of Popreshnyuk and Klimov) delivered in 2017 amounted to the record 145.8 million pieces, or almost by 30% more than in 2016.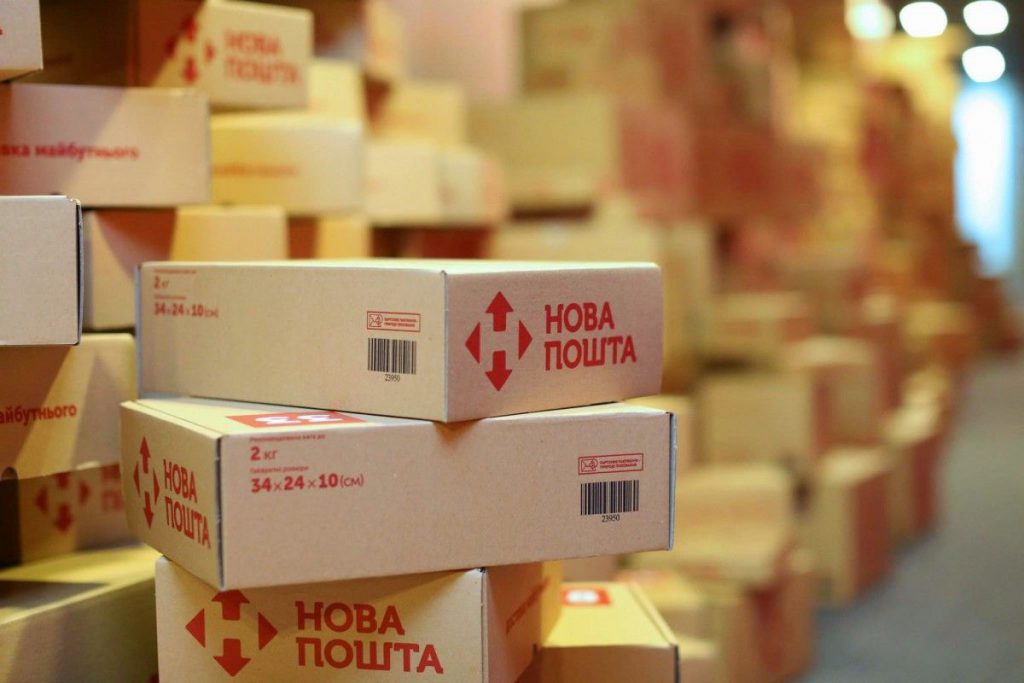 More than 5 million of them were international mailings (to compare, in 2016, Nova Poshta International delivered from abroad about 1 million of parcels). The share of deliveries for Nova Poshta customers that belongs to the online trade segment within Ukraine is growing by about a third from year to year. In 2017, the trend continued: the company delivered about 33 million parcels for e-commerce or by 30% more than in 2016. At the same time, on the part of online sellers and distributors of goods, the demand for fulfillment service is growing. Thus, in NP Logistic, which is a part of Nova Posta's group of companies, more than 15 million cargo operations were made; this year they plan to double this figure.
The company is developing the targeted service as well. During the past year, Nova Poshta delivered 16 million mail items from address/post office to the address (in 2016 – 11.5 million). To maintain a stable quality of service, the company expanded its fleet. During the year, the number of cars that deliver to addresses increased by 31% to almost 1,500 units.
During 2017, the Nova Poshta group of companies included in the team several successful managers, opened an office of a new format in Kiev and the first branch in Italy, and signed an agreement on exclusive partnership with the Europe's leader of express delivery DPD Group. The customers of Nova Poshta now have more digital opportunities: this year they can already make changes to the data of express postal waybills through online channels and receive payment for the dispatched goods to the bankcard. The plans for 2018 envisage improvement of the service quality and the development of the network. Now the company has 42 loading and marshalling terminals with a total area of 105,000 sq. m (by 11% more than at the end of 2016). Together with the network of branches, in the next few years, Nova Poshta will be developing a terminal network across Ukraine. In particular, it is planned to build their own facilities in several regional centers.
Do not miss the exclusive photo reportage made at the newest innovative marshalling terminal of Nova Poshta in the fourth issue of the "Family Business" magazine!