Registration for the 7th International Tour FBN Ukraine is open
25.06.2018
The 30th anniversary event will be held in September in Barcelona, Spain.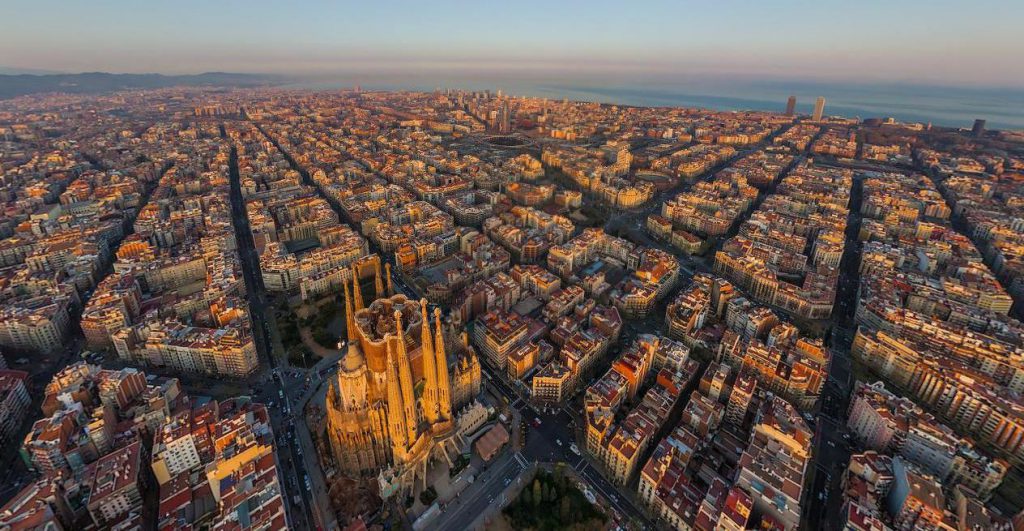 The event program includes:
– visit to the oldest family company Codorniu
– family host to the world famous company Mango
– meeting with Barcelona's ex-mayor Jordi Hereu and his narrative about how the city has changed over the past 50 years.
– work with professors of the business school IESE and ESADE
and many other things!