Our best!
30.08.2018
Members of FBN Ukraine Andrey Stavnitser (TIS) took 10th place, and Olga Gutsal (Kamion-oil) – 25th in the rating of the best top managers of Ukraine according to the version of Delo.UA business portal.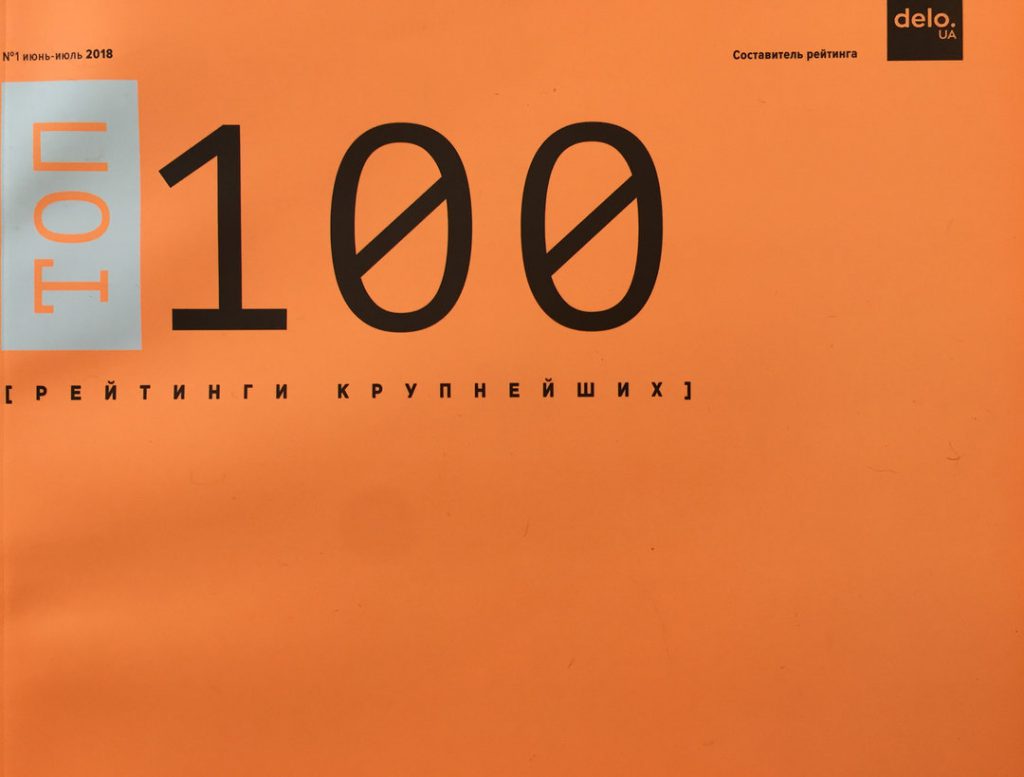 Methodology
The list of top managers for further evaluation was formed based on the rating "TOP-100. The largest production and service companies of Ukraine" for 2017. The final list includes the CEO of the largest Ukrainian companies in terms of income in 19 industries. In total, 300 tops from various industries took part in the rating.
The final score of each participant was influenced by three ratings. Among them, 50% – the profitability of the company's net sales for the last year, 30% – the assessment of top managers by 10 profile HR experts on such criteria as personal, innovative and corporate efficiency, and 20% – the votes of the Delo.UA readers who gave them top- managers during online voting on the site.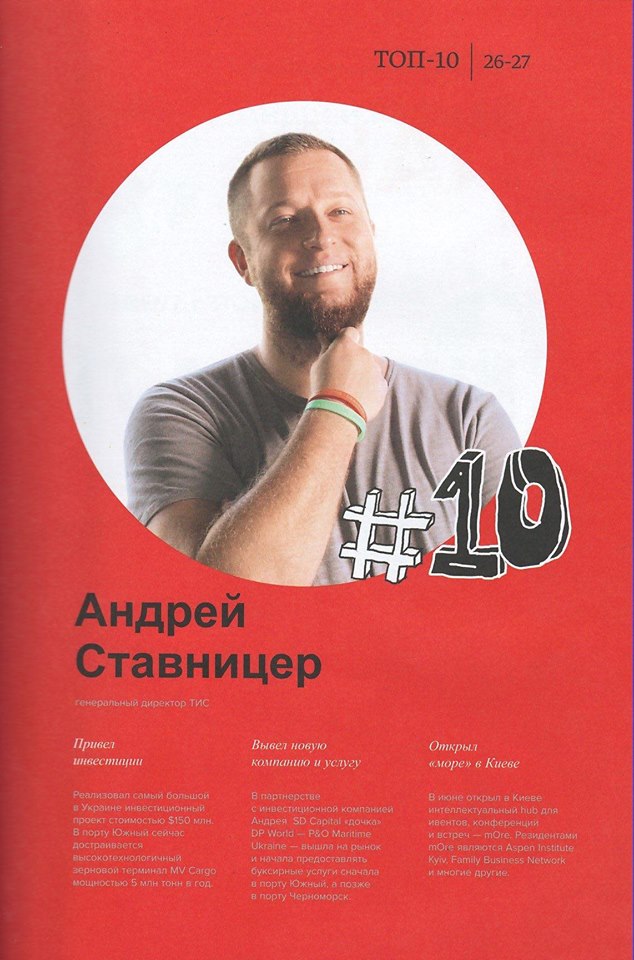 On his Facebook page, the president of the FBN Ukraine Association Vladislav Burda wrote:
"Andrey Stavnitser and Olga Gutsal have long been rather owners than managers. Therefore, they look so lonely in this list where only managers prevail. Nevertheless, their merits are so noticeable in the Ukrainian business community that both found their way to the first 30 best. I want to wish them to remain steep leaders and inspire us all in the future. And, of course, bring up their great managers, who will eventually also find themselves in these lists. As before, you will lead the Ukrainian and international ratings of family companies! Any decent issue when publishing ratings cannot really ignore these two big names. "