The project of Yaroslava Gres "Park of Corruption" was awarded the most prestigious European prize for designers – Red Dot Design Award
30.08.2018
An interactive exposition dedicated to the problem of corruption and combating it was created by the Anti-Corruption Initiative of the EU in Ukraine.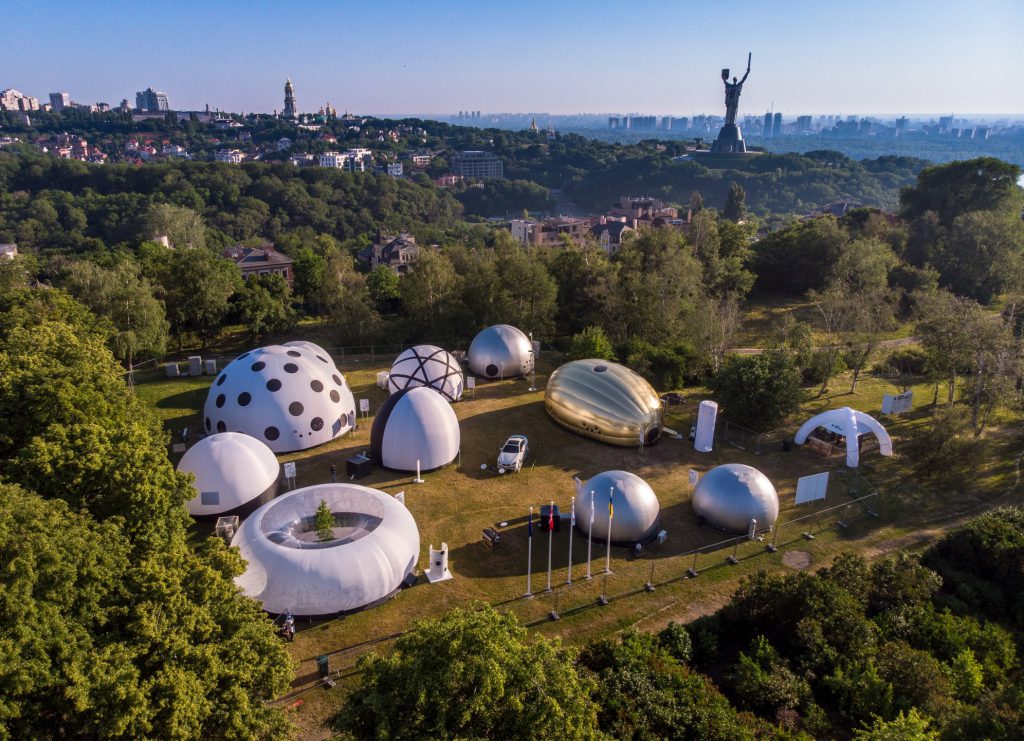 The park worked on the territory of the Botanical Garden n.a. Grishko from 1 to 17 July this year and featured a complex of inflatable pavilions. They presented installations, VR-, 3D and interactive programs on the topic of top corruption in Ukraine. One of them, by the way, was in the form of a 100-meter golden loaf, the same one…
The Red Dot Design Award is given to designers and manufacturing companies for special achievements in the design of consumer goods. In the framework of the contest, the jury evaluated more than 8,600 works from 45 countries. The prize distribution will take place at an official ceremony in Berlin on October 26.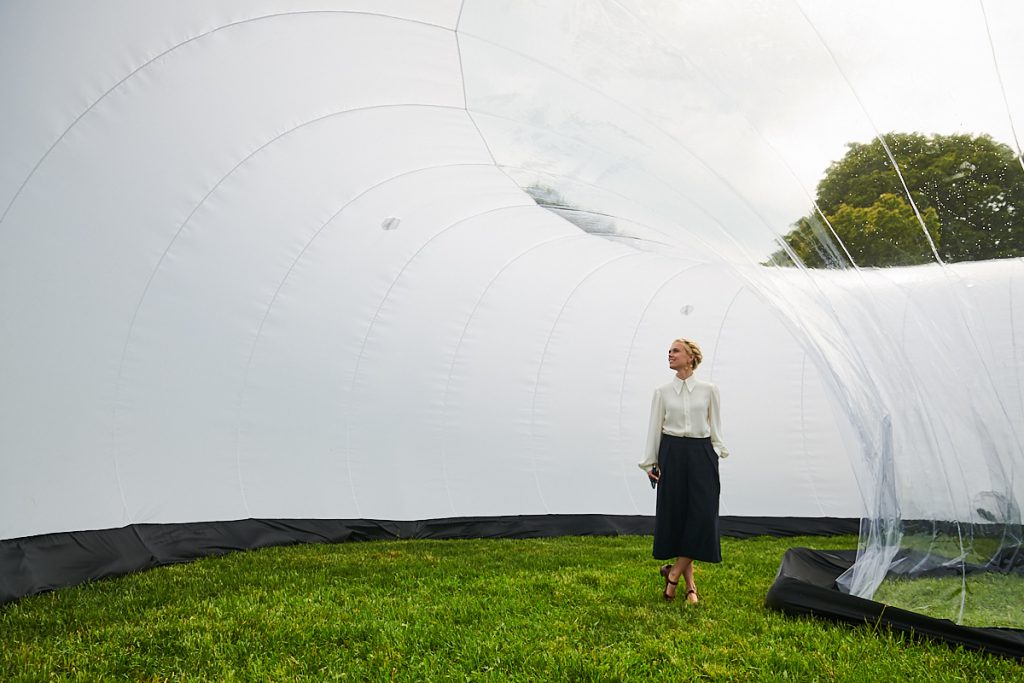 On her Facebook page, Jaroslava Gres wrote:
"The main conclusion I make again and again is that the success of any project is in synergy. Don't look for contractors, look for partners. Don't look for executives, look for companions. Don't look for customers, look for like-minded people.
Any project is a child whose parents should wait for it with impatience and live in love."