31th anniversary event of FBN Ukraine
12.11.2018
December event is an important meeting of the families before winter vacations.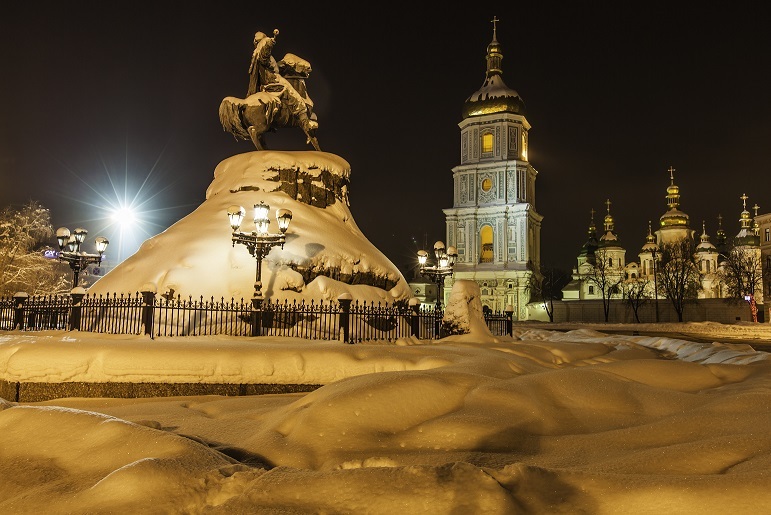 The winter anniversary event will be held in the capital on December 6-7, 2018.
We should visit the innovative project Unit City; its owner Vasiliy Khmelnitskiy and CEO Maxim Bakhmatov together with Maxim Yakover are going to tell us about its idea and prospects.
At the event, we will try out the communication with some business experts in the new Black Market format.
In Kiev, we should also have a wonderful meeting with one of the most famous Ukrainian theater families of Ada Rogovtseva and Katerina Stepankova.
Everyone will surely have the opportunity to share his or her news and to discuss all current issues.
See you in Kiev!