25 Мay 2017
On May 25, Vladislav Burda, the founder and president of FBN-Ukraine, the owner of RedHead Family Corporation, will discuss with the owners of private companies the issue of involved ownership – the owner's desire and ability to contribute to the core capital, that is, to the company's key capital.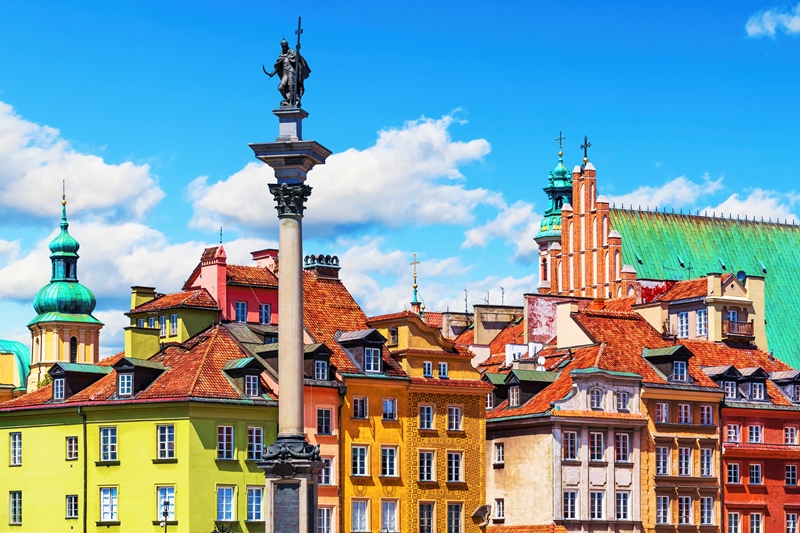 23 March 2017
Within the framework of the tour, they scheduled the meetings with the leaders of successful Polish companies and the acquaintance with the best examples of Ukrainian business in Poland.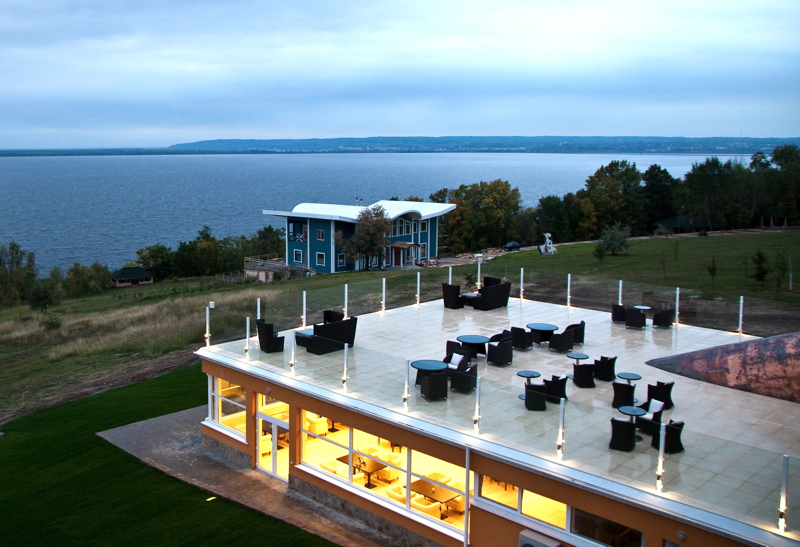 23-25
Sep
2016
The event will take place at the International Eco-biological center Vitolga located on the banks of the Dnieper in the picturesque mouth of Kanev reservoir.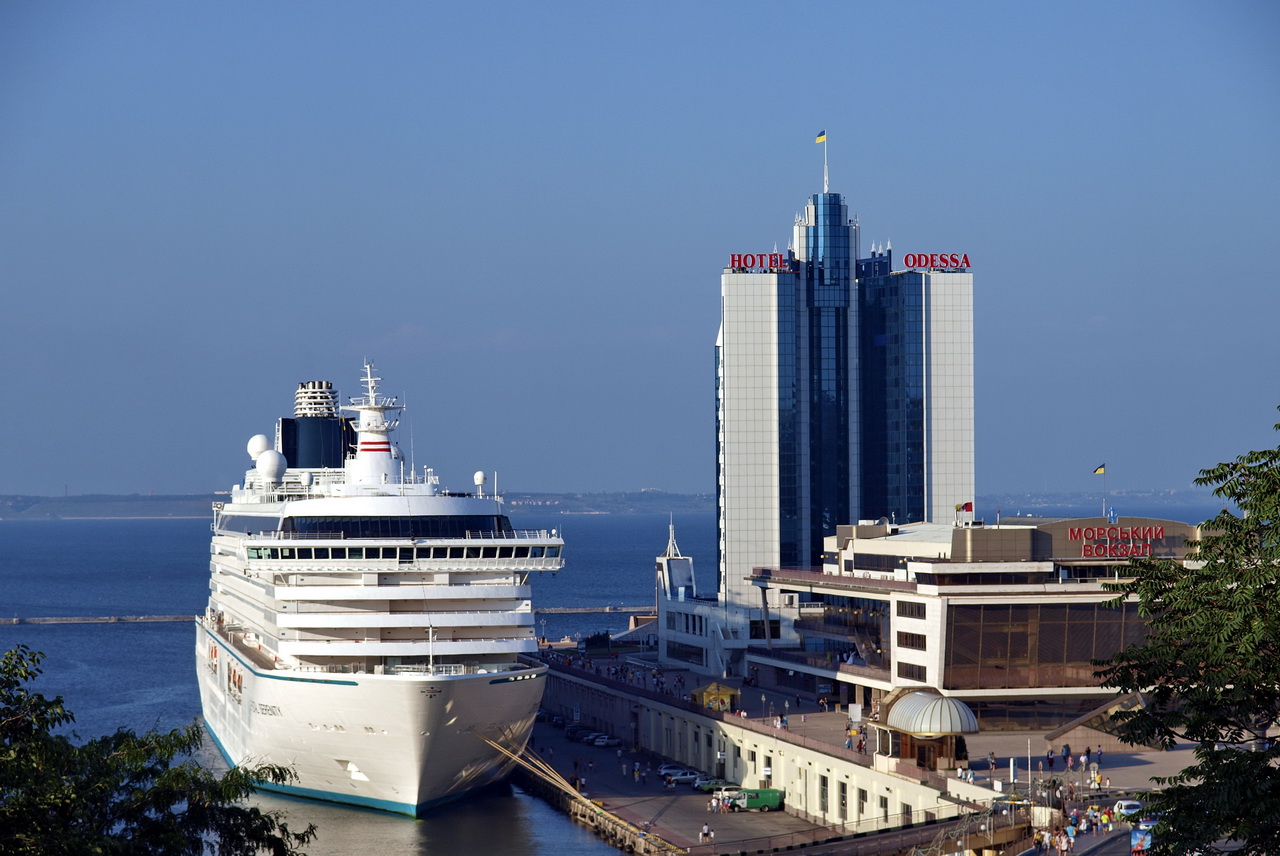 10-12 June 2016
The philosophy of the 22nd event of the owners of family companies FBN-Ukraine is "New Time and Preservation of Eternal Family Values".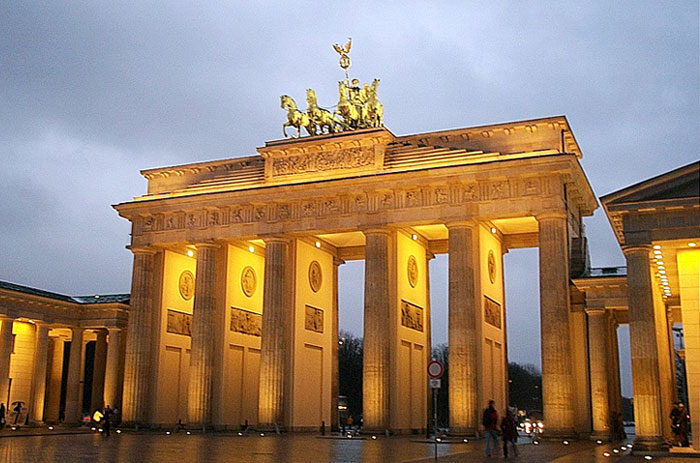 April 8-10 2016
We have already started to prepare the program of the IV International Meeting of FBN-Ukraine in Germany.
The event will focus on the experience of the best German family companies, trends in foreign markets, tendencies and forecasts for international business development. New acquaintances, interesting speakers, a rich cultural program – plan your spring trip!