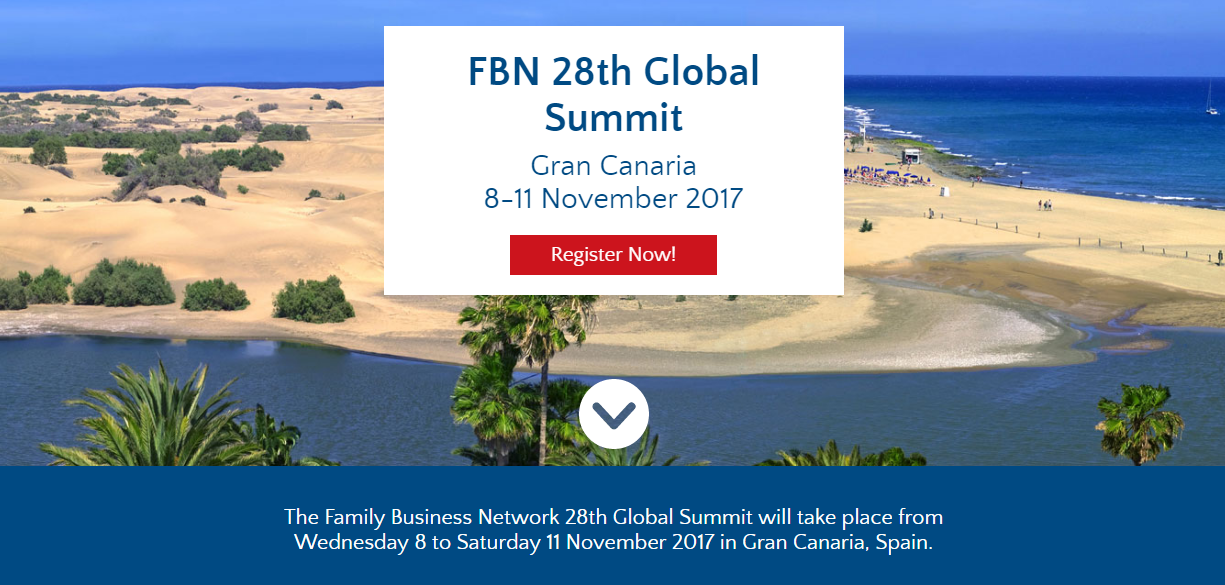 8-11 november
2017
The 28th Global Summit of FBN International will be held in November 2017, on Gran Canaria, Spain.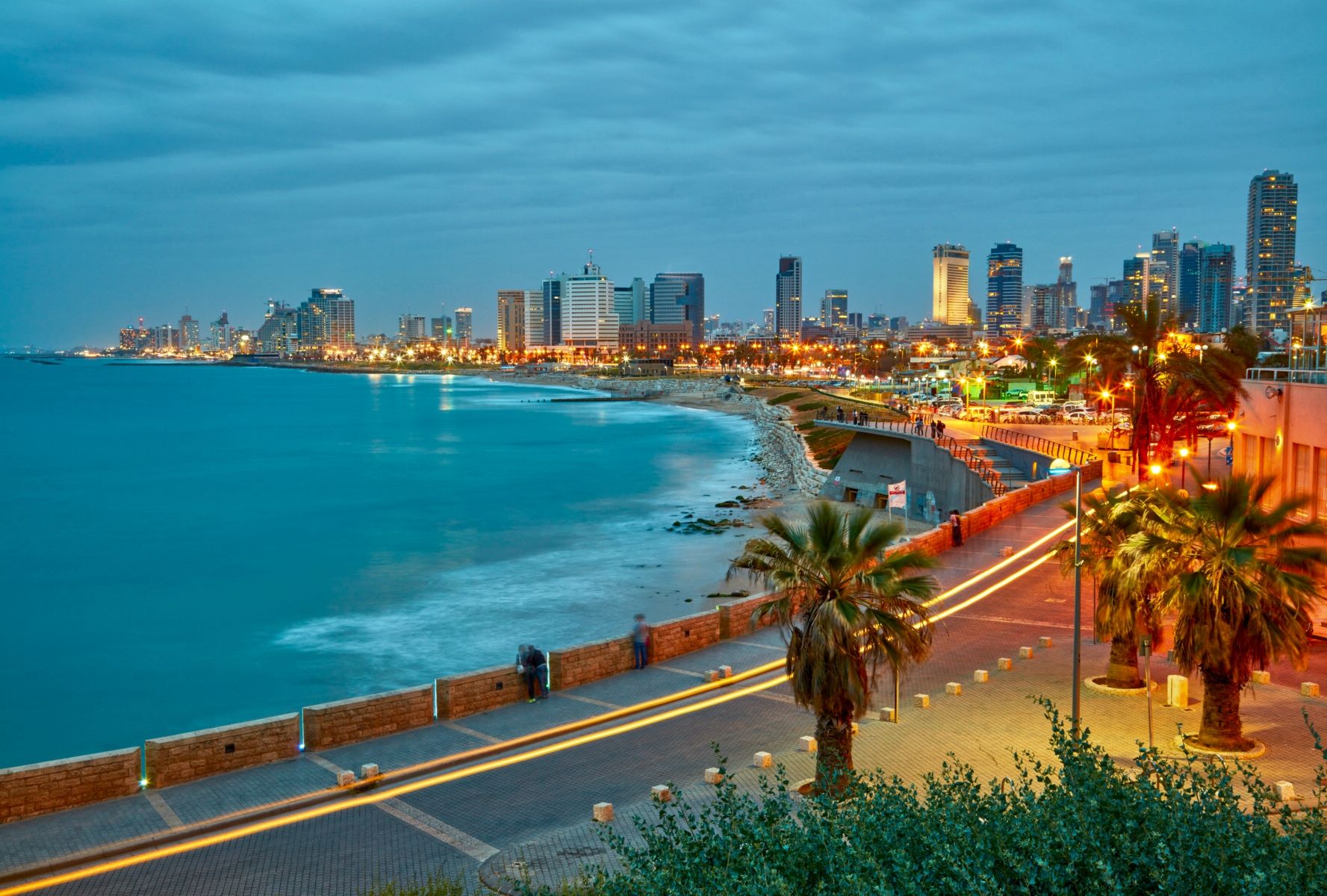 3-4 october
2017
This is the second international meeting this year in the events program of the Ukrainian Association of Family Business Owners. After the Warsaw discoveries and the traditional summer meeting in Odessa, we gather in the Mediterranean.
Do not forget your swimwear!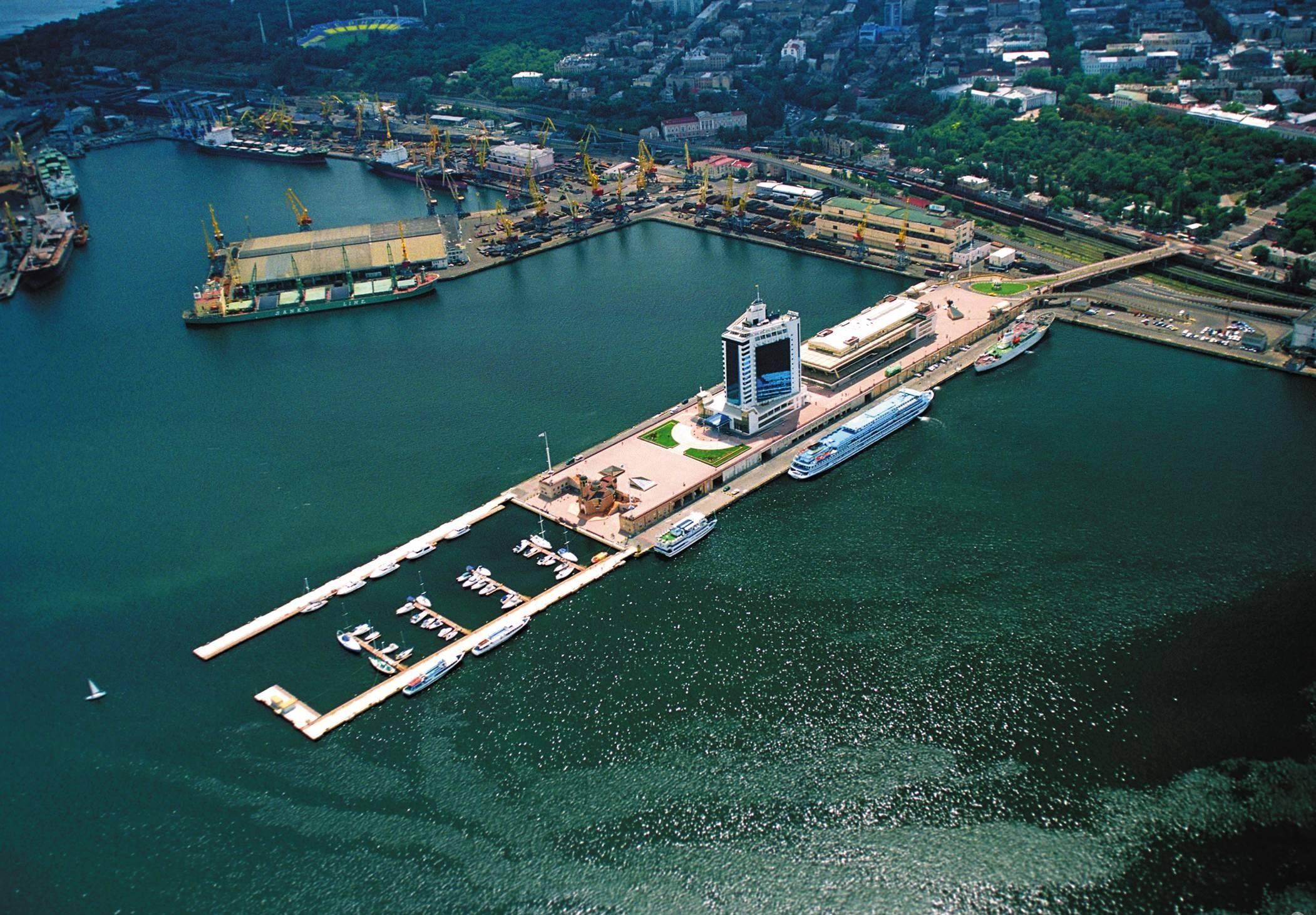 14-16 July 2017
Every summer, the families-members of the FBN-Ukraine association traditionally meet in Odessa. The statistics for eight years of the Association's existence show that it is the summer events, which gather the maximum number of participants – 80 – 100 people.

25 Мay 2017
On May 25, Vladislav Burda, the founder and president of FBN-Ukraine, the owner of RedHead Family Corporation, will discuss with the owners of private companies the issue of involved ownership – the owner's desire and ability to contribute to the core capital, that is, to the company's key capital.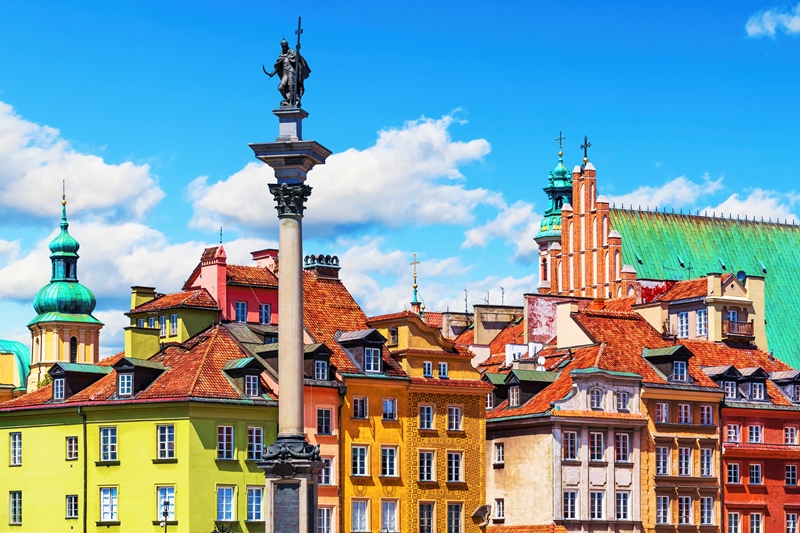 23 March 2017
Within the framework of the tour, they scheduled the meetings with the leaders of successful Polish companies and the acquaintance with the best examples of Ukrainian business in Poland.