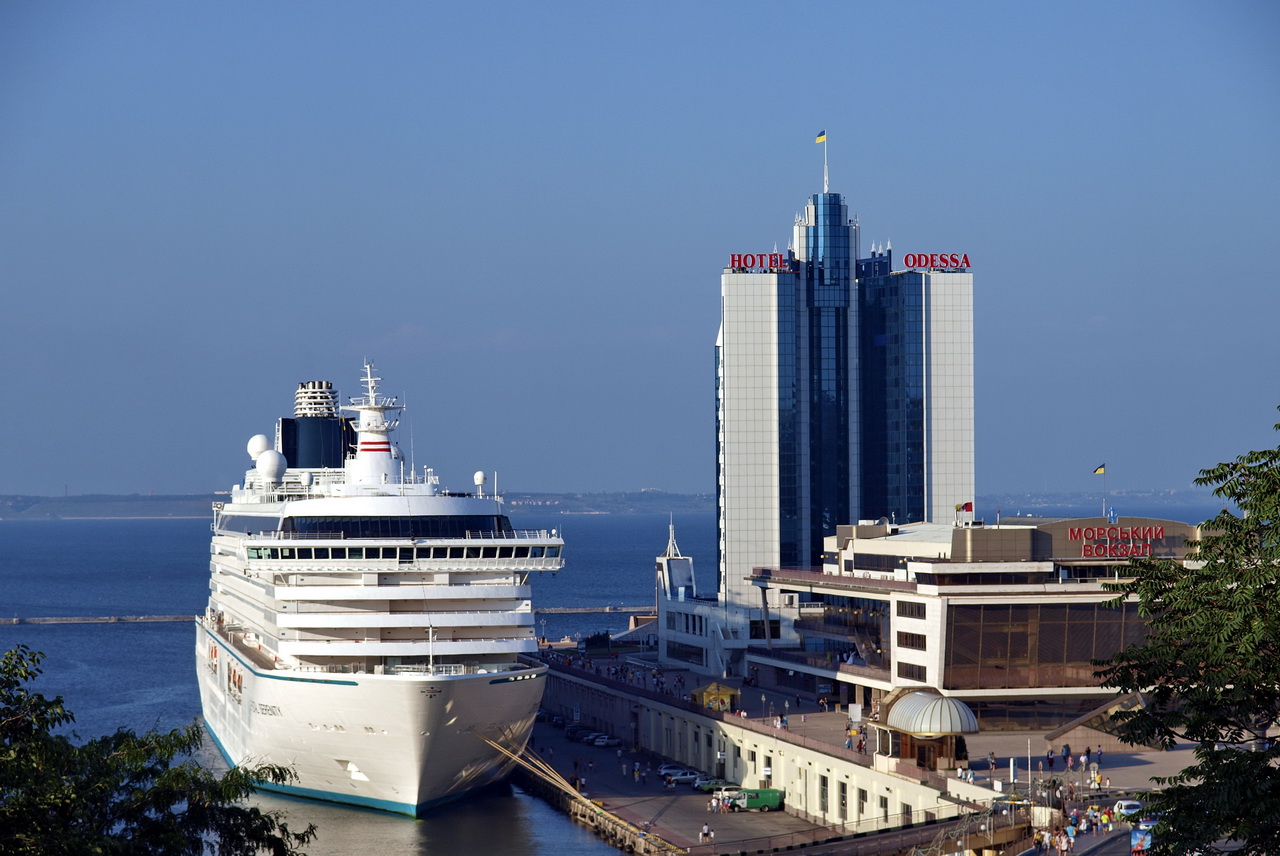 10-12 June 2016
The philosophy of the 22nd event of the owners of family companies FBN-Ukraine is "New Time and Preservation of Eternal Family Values".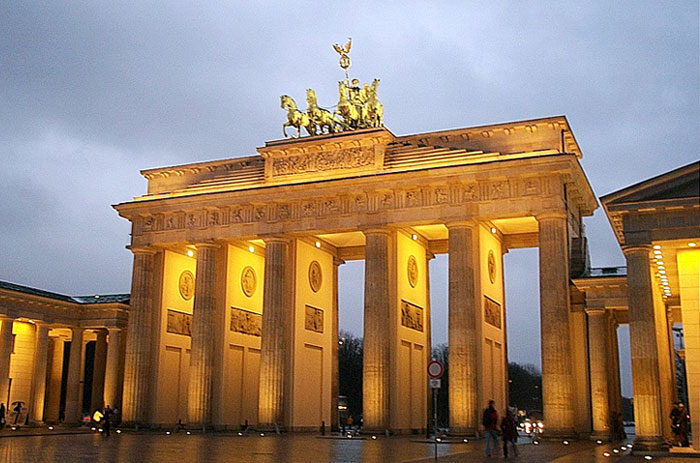 April 8-10 2016
We have already started to prepare the program of the IV International Meeting of FBN-Ukraine in Germany.
The event will focus on the experience of the best German family companies, trends in foreign markets, tendencies and forecasts for international business development. New acquaintances, interesting speakers, a rich cultural program – plan your spring trip!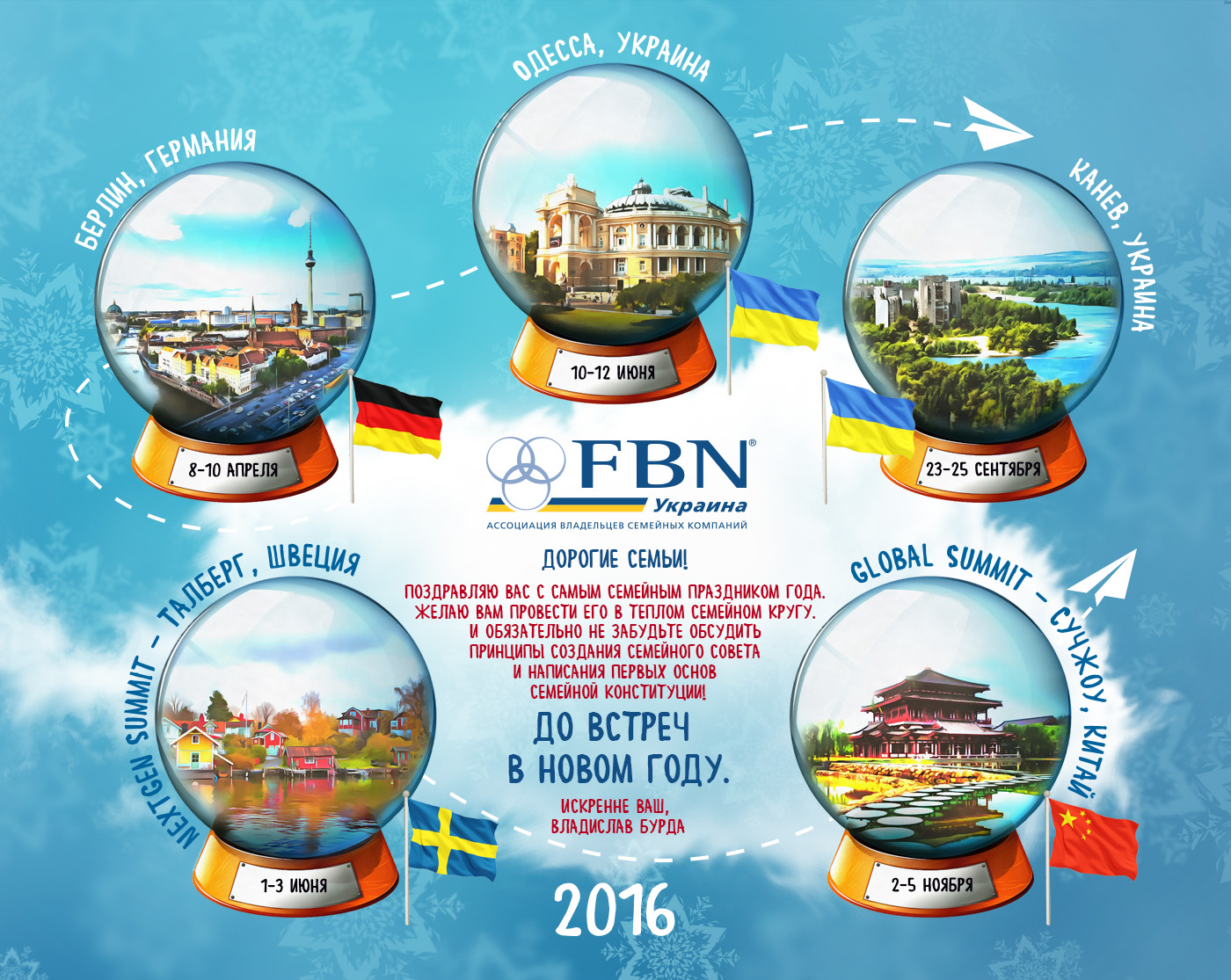 Dec 24-25 2015
Talberg, Berlin, Odessa, Kanev, Suzhou – next year we will find a lot of interesting: new meetings, new experiences, new achievements.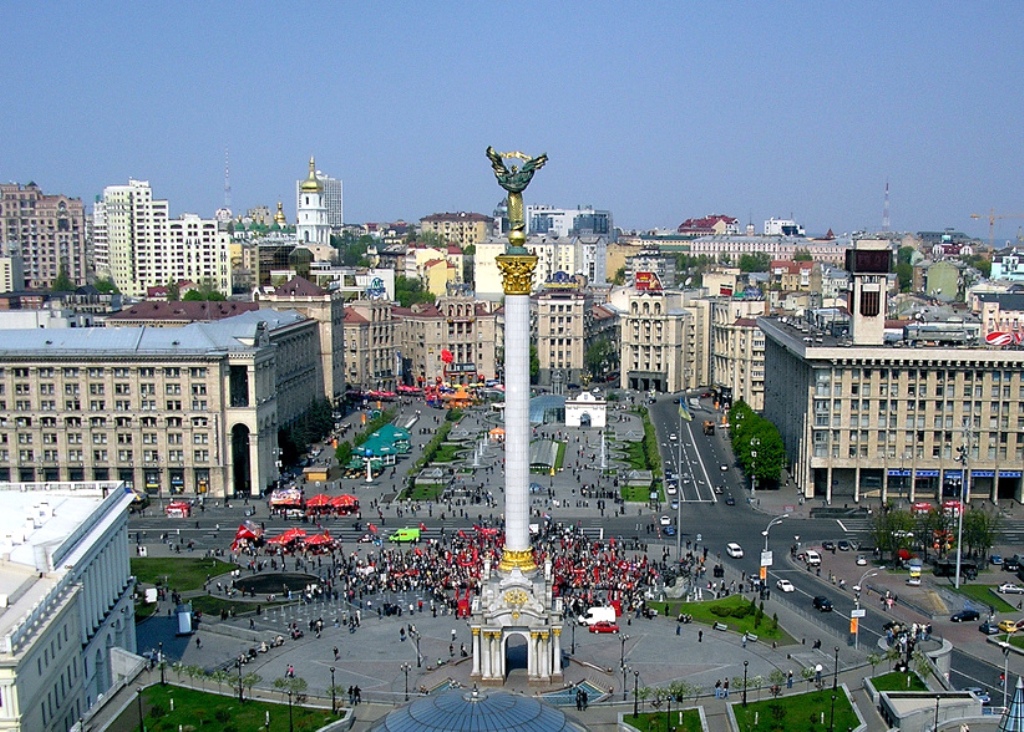 Nov 20-21 2015
The 20th meeting of the owners of family businesses FBN-Ukraine promises a lot of interesting
Sophia Square, Mystetskyy Arsenal, St. Sophia Cathedral – the main happenings during the two days of the Event will be associated with these historical, stamping grounds. We are preparing a large program with a focus on tax reform and the issues of a family constitution creation.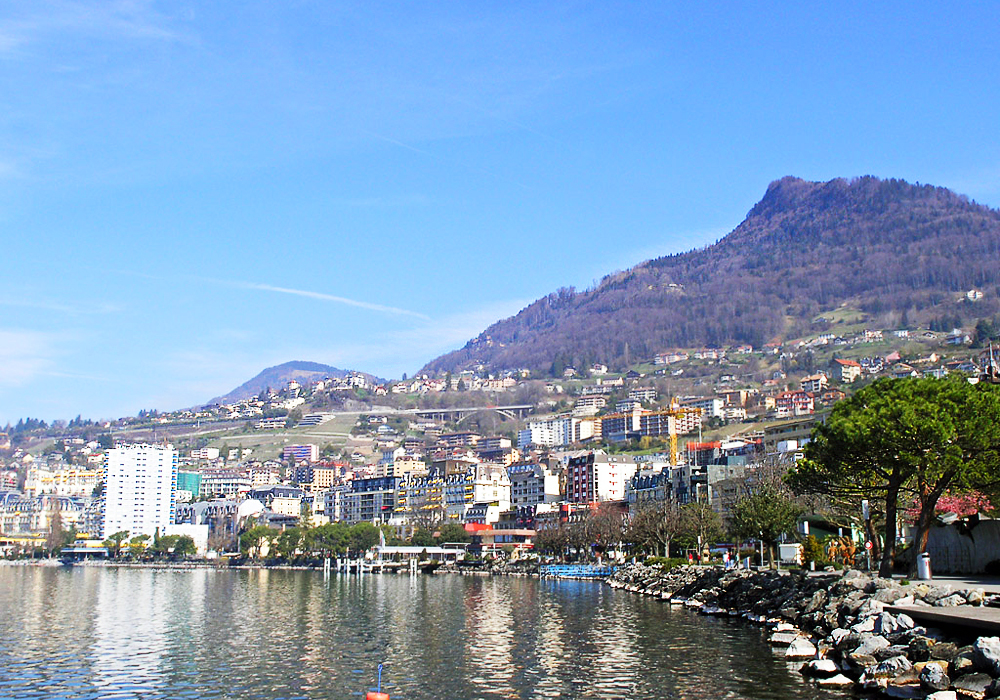 Oct 14-17 2015
Subject of FBN Global Summit: "The spirit of family business: we find solutions, overcome the difficulties, inspire"
We will, as always, get to know the representatives of European family companies, learn about their traditions and the peculiarities of the region; also we get a unique opportunity to study the Swiss model of family business.