XXVII winter event FBN-Ukraine
20.10.2017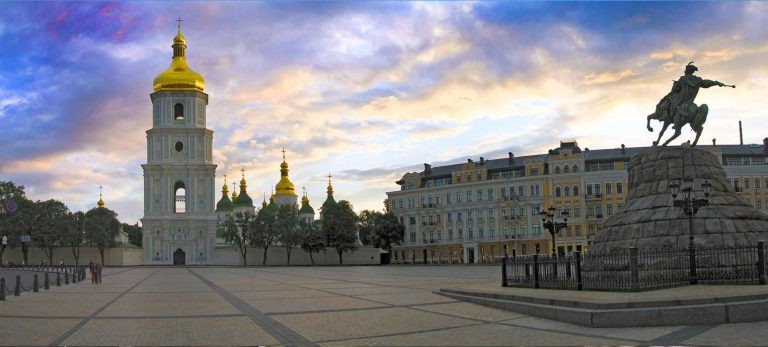 In the "Circle of Trust" format, we will discuss the important changes in family and business that happened since our last meeting.
The Tarchenko family will talk about the launch of their new project – an alternative school where children choose themselves what and at what pace to teach. They also share the experiences in implementing CSR.
Jaroslava Gres, the CEO of Gres Todorchuk PR, will talk about a charitable project developed specifically for the owners of family businesses – members of the Association.
We will visit the grandiose distribution center of Novaya Pochta with Vladimir Popereshnyuk.
Please follow the news on the FBN-Ukraine website and on our facebook page.