Brain Source International (the Krivokorytov family) took the first place in the category 'Personnel and Recruiting Agency'
07.09.2019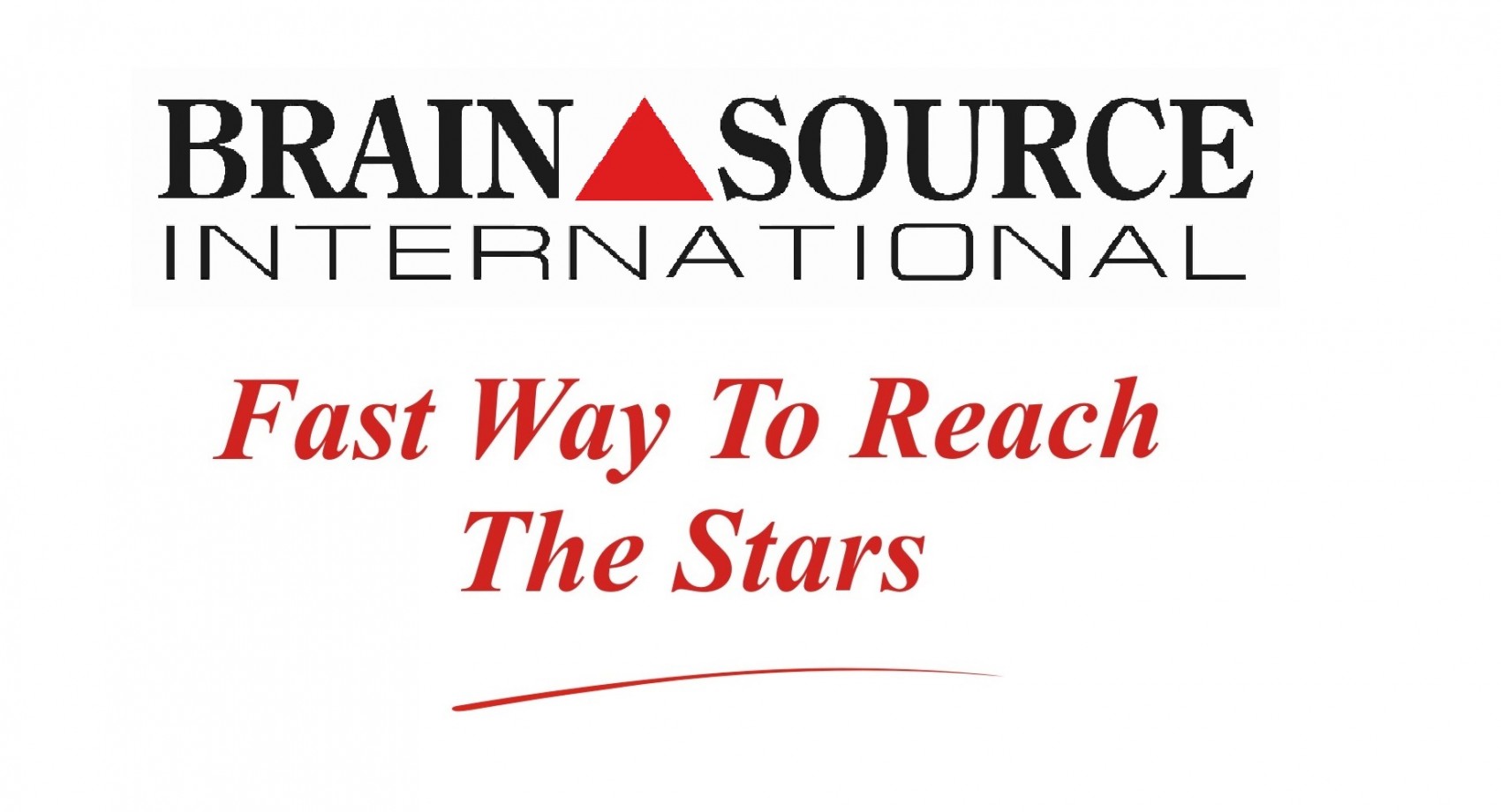 The Brain Source International Company secured the first place among 72 market participants in the category of 'Personnel and Recruiting Agency' at the 'Favorites of Success' trademark contest. In accordance with the competition methodology, in determining the Favorites of Success, the opinions of ordinary consumers, experts and Ukrainian celebrities (public people, the creative and business elite) are taken into account. The results are certified by the marketing research company InMind and undergo a thorough audit of the Kiev International Institute of Sociology (KIIS).
Commenting on the victory, the CEO / Founder of the company Brain Source International Andrey Krivokorytov noted:
- This recognition of the public and experts in the business sphere was another confirmation of our fruitful teamwork. Our 2020 strategy is aimed at creating and achieving high goals reflected in the Company's Development Strategy. Setting high standards in the field of recruiting through continuous self-improvement, we help the employers to select, evaluate and retain the most valuable managerial talents.