Nova Poshta scales up the project for of recyclables in their offices
05.01.2020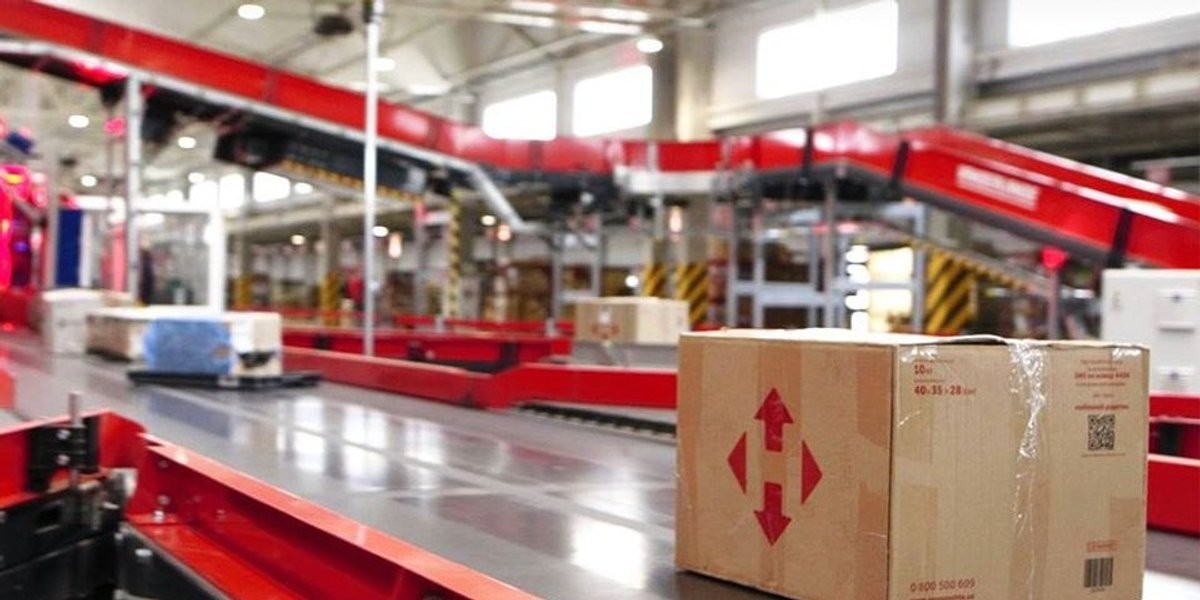 In April-July, Nova Poshta conducted a pilot on collecting packaging in 10 offices in Kiev. Customers could leave boxes and other packaging materials in special boxes for collecting recyclables. In each office, three boxes were installed. One was allocated for paper, cardboard, and paper packings. In the second box, they collected transparent stretch and pimpled plastics, in the third - bags and color stretch plastics. In offices where the pilot was not conducted, all recyclables, as before, are collected by employees and handed for further processing.
The company managed to increase the volume of collected waste paper and polyethylene by 153%. In three and a half months, as a part of the pilot project, more than 4,500 kg of recyclables were collected in 10 offices. About 80% of all recyclables collected is paper, corrugated cardboard and paper packing, and 20% are stretch, pimpled plastics and bags.
The company decided to scale up the project. At the first stage in December, the collection of recyclables will be launched in all post and freight offices in Kyiv, Kharkiv, Dnieper, Odessa, Lviv and Poltava. In 2020, the company will study the experience of scaling up for the cities with a million-plus population and consider the possibility of further scaling up to all other branches of the company.
When transporting goods and parcels, the company uses only the packaging that can be recycled. Nova Poshta has set up a full circle of recyclable materials collection - it takes place at terminals and offices, then the recyclable materials are handed for processing. The company cooperates with more than 20 Ukrainian contractors. In 10 months of 2019, Nova Poshta collected almost 1300 tons of recyclables, which is by 36% more than in the same period last year.