Kormotech Products (Vovk Family) Are to Be Sold in Spain and Italy
10.06.2020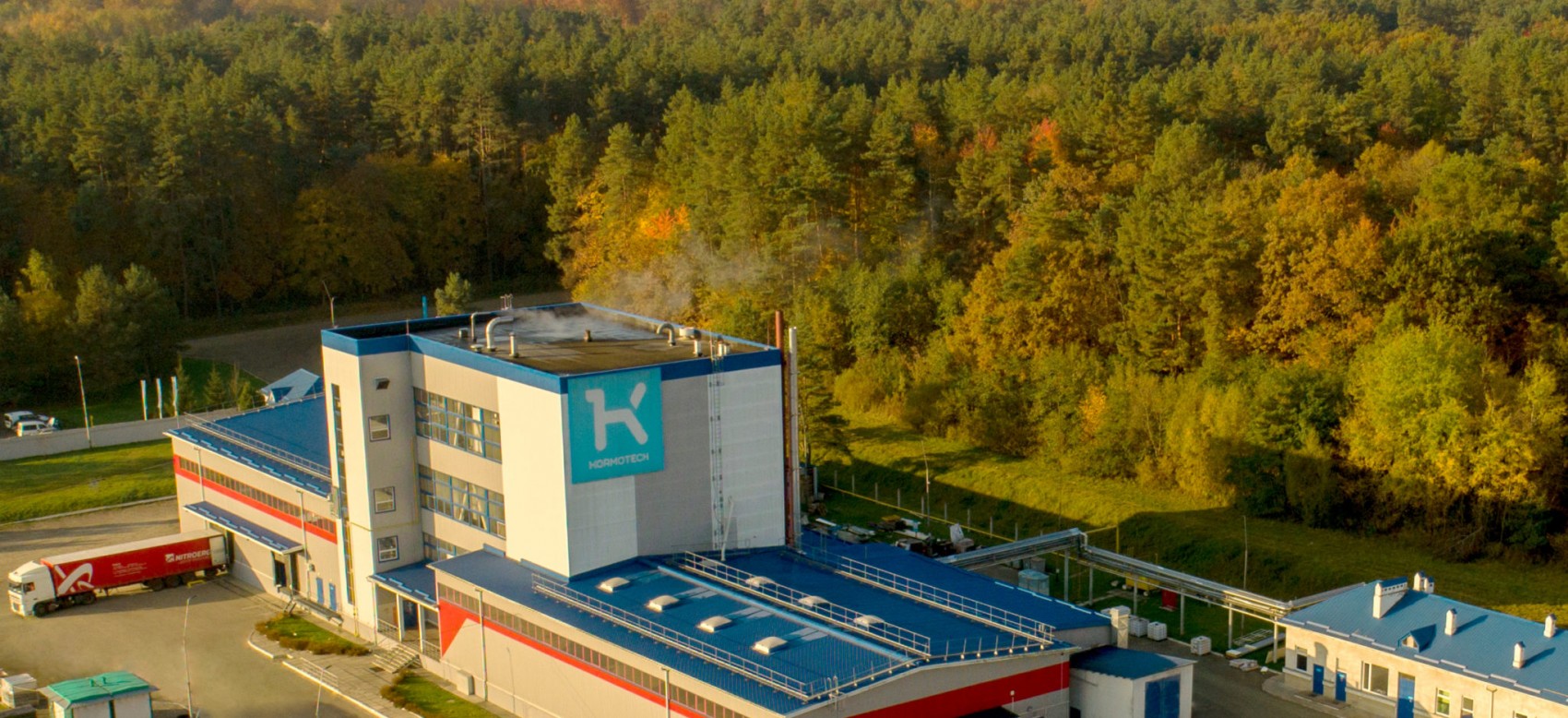 The company fulfilled the first shipments of products for sale in Spain and Italy. These are premium and super premium diets for cats and dogs.
By the end of the year, it is planned to sell in Italy and Spain 1.5 tons of Ukrainian company's Kormotech products (in each country). The first shipment to Italy took place on Wednesday, 3 June. Dry and wet diets for cats and dogs under the 'Optimeal' brand in the super premium segment will be sold through the 'Healthy Pet Italy' online shop. In Spain, the company will sell products under two Ukrainian brans – 'Optimeal' and 'Club 4 Paws' – synchronously.
Under the quarantine conditions, Kormotech plants operate in compliance with all sanitary and epidemiological standards as consistent with the requirements of the Ukrainian government and WHO recommendations.

'We continue to enter new export markets even during the quarantine. This proves once again that the quality of Ukrainian products is not inferior to the one provided by other European manufacturers. Kormotech goes on pursuing its goal to enter the top 50 world pet diets manufacturers by 2023," according to Rostislav Vovk, CEO of Kormotech.
At the end of 2020, together with new partners, the company is going to review the sales results in Spain and Italy and plan further cooperation.
Now Kormotech exports products to 31 countries around the world. Among them, there are the USA, Great Britain, Germany, France, Finland, Sweden, the Netherlands, Spain, Italy, Poland, Turkey, Iran and Chile.