Lessons and Faces of Tuscany: Autumn meeting of family business owners in Italy
12.10.2019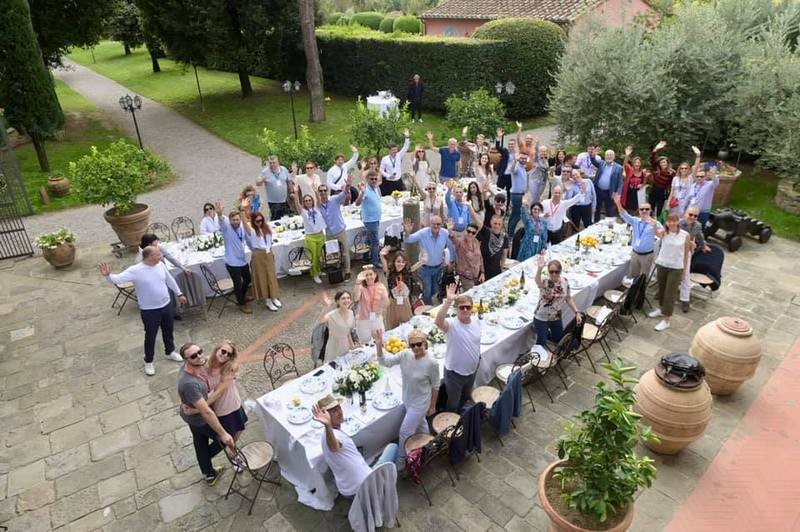 47 participants of the association of family businesses owners arrived at the 34th event of FBN Ukraine, which was held towards the end of September in the picturesque Italian Tuscany. We were received by the resort il Boro Tosckana. The Ferragamo family had rented this luxurious estate for many years, and then bought it. The family also carried out some important works on reconstruction and restoration of the castle. The granddaughter of the legendary Salvador Ferragamo Vittoria and the Executive Director of the Italian Family Business Association (AIDAF) Dario Voltattorni greeted the event participants.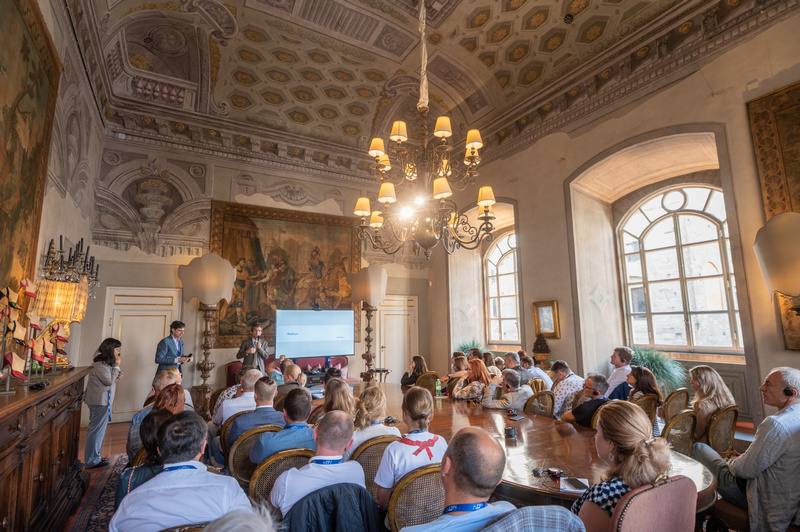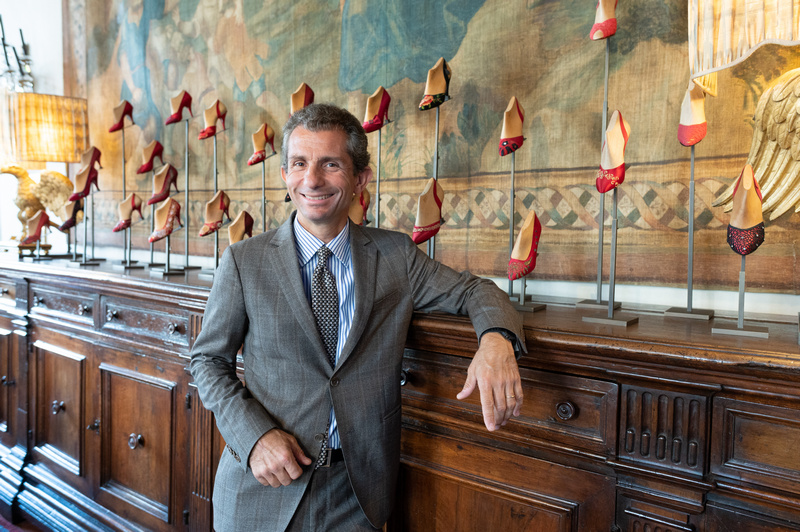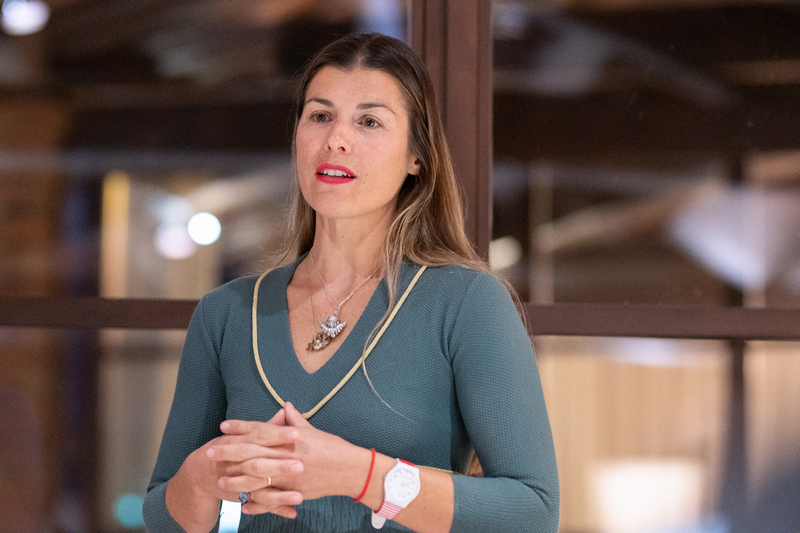 During the visit to Ferragamo headquarters, we got acquainted with the rich history of the company that have existed for more than 90 years. Salvatore Ferragamo, a brand of premium Italian footwear, continues to strengthen its international popularity thanks to the children and grandchildren of the business' founder. We managed to talk with the grandson of Salvatore - Diego di San Gimignano.
At Vetreria Etrusca Company, a representative of the second business generation Andrea Bartolozzi and her brother told us how the family managed to turn from a small workhouse into a large-scale manufacturer of exclusive glass containers, tableware and decor. Another story is that launching business with 21 co-owners initially, their father managed to find a compromise with the other 20 people and make the company a family-owned one. The company is also a good case for the timely departure of the first generation from business and the transfer of business management to the sons.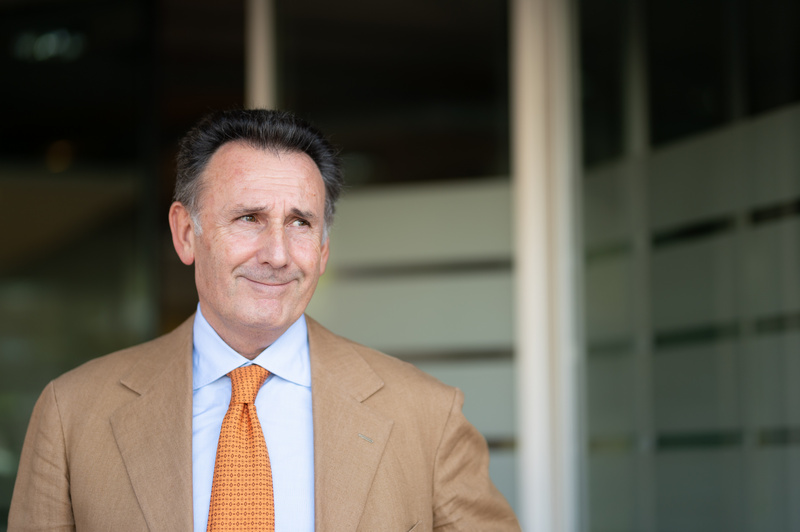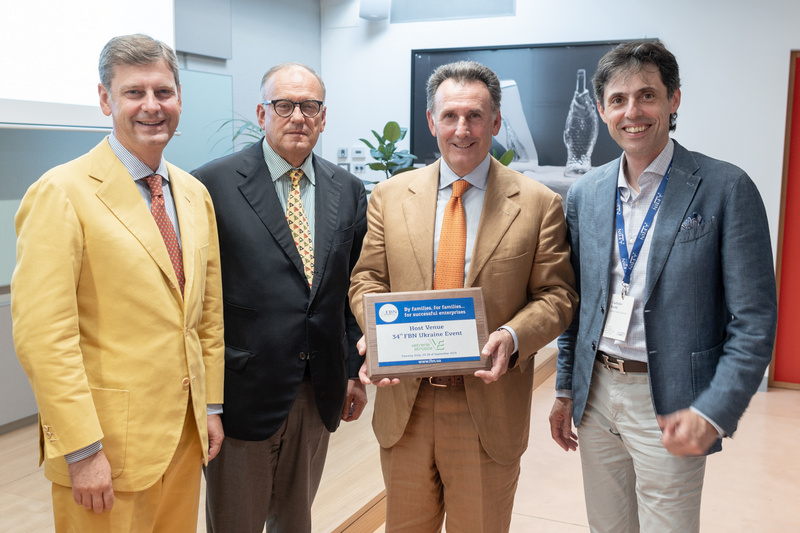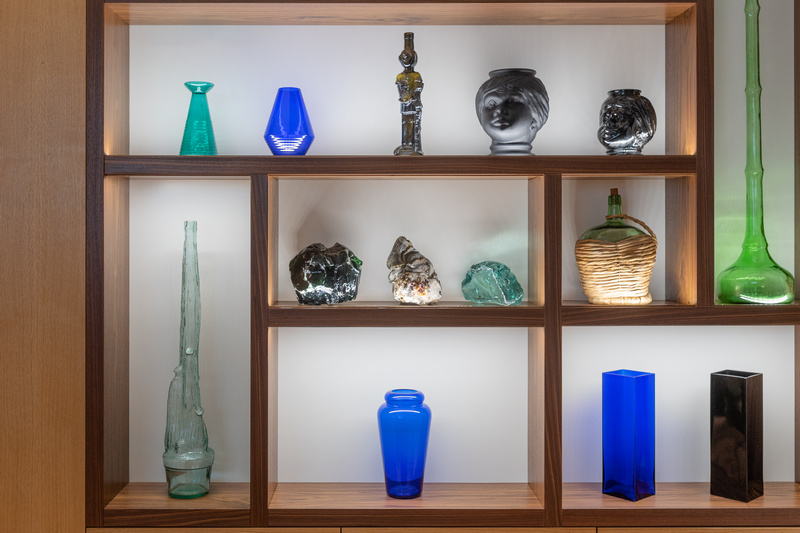 The next morning, we met with the family of Piero Iakomoni and Barbara Bertocci, the founders of the luxury children's clothing brand Monnalisa, which is sold now in 60 countries. Members of the Ukrainian association have known this beautiful family since the fall of 2016, when they arrived at our event in Ukraine. The lunch in a family villa with the founders of the business became a special reminiscence of this event.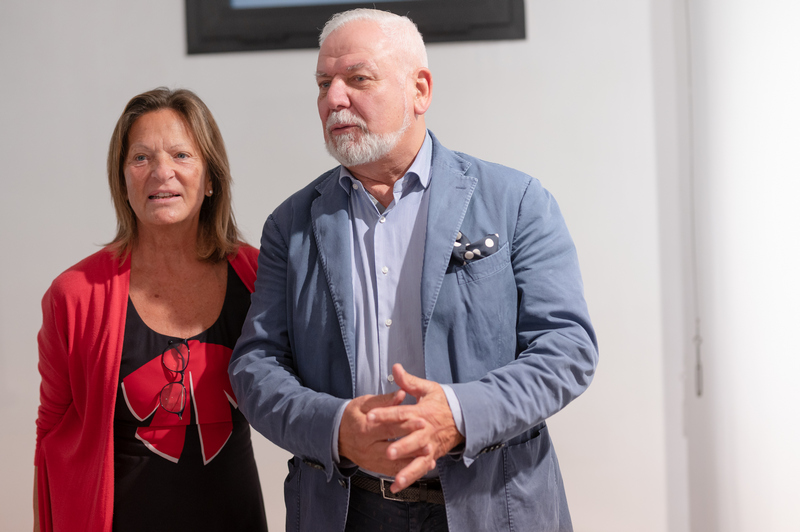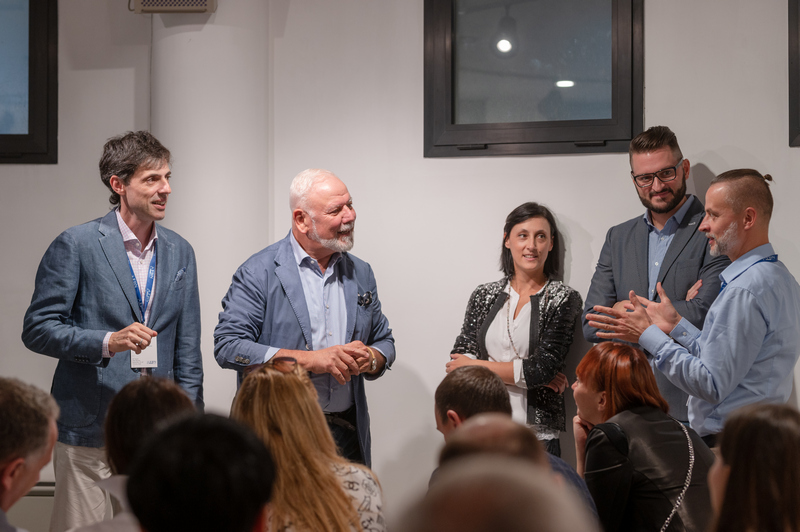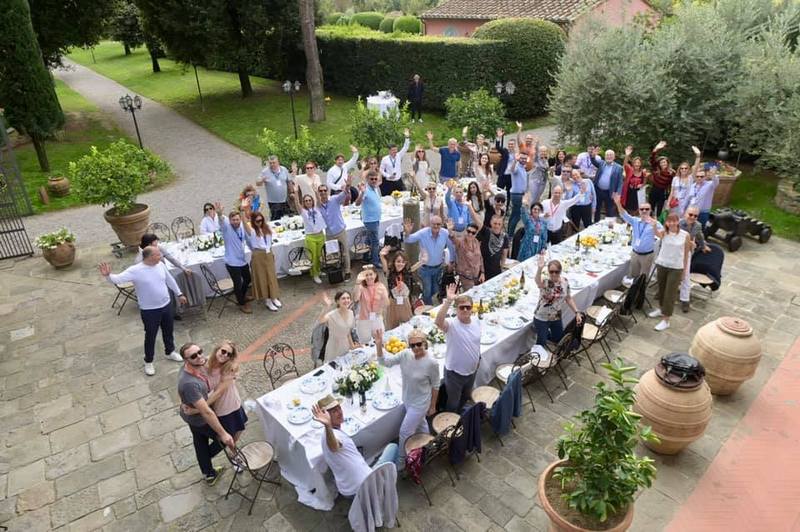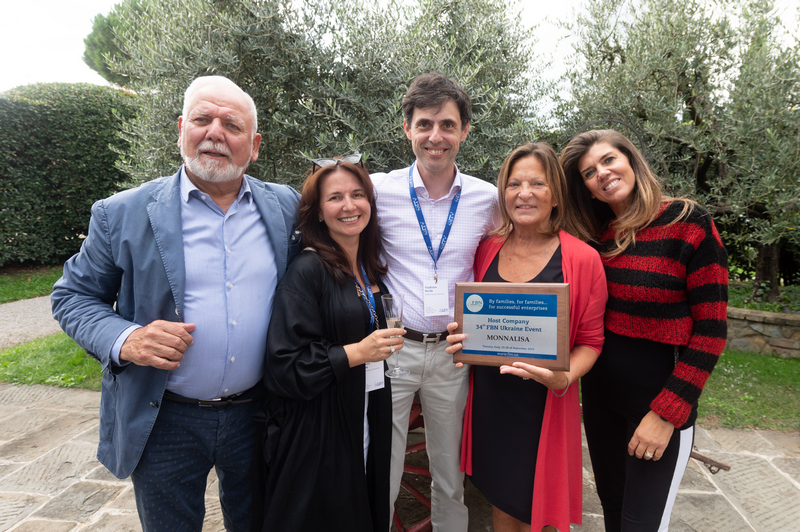 The representatives of the 30th generation of Frescobaldi family Lamberto and Tiziana Frescobaldi introduced us to the seven-hundred-year history and the current successes of the Frescobaldi Company. Professor Carlo Salvato helped us better understand the case of this family business. The representatives of a noble Florentine family were bankers, businessmen, scientists and philanthropists; in the city, there are beautiful buildings built by their orders. Having large vineyards in the region, the family have always sought to preserve the identity and autonomy of each of the acreages. The professor also drew our attention to the management structures in the company and the impact of family relations on business development.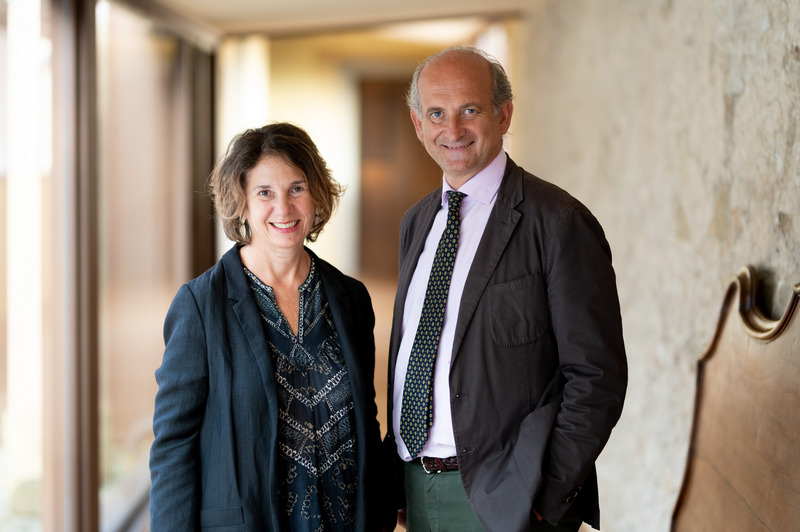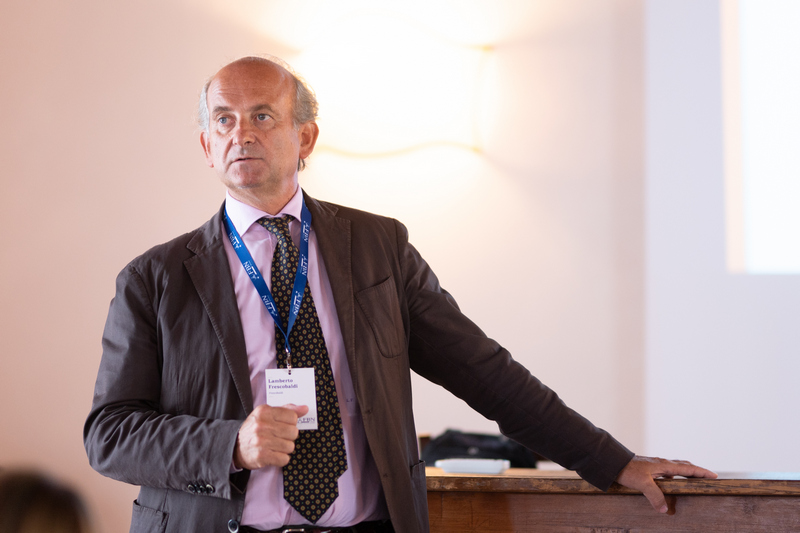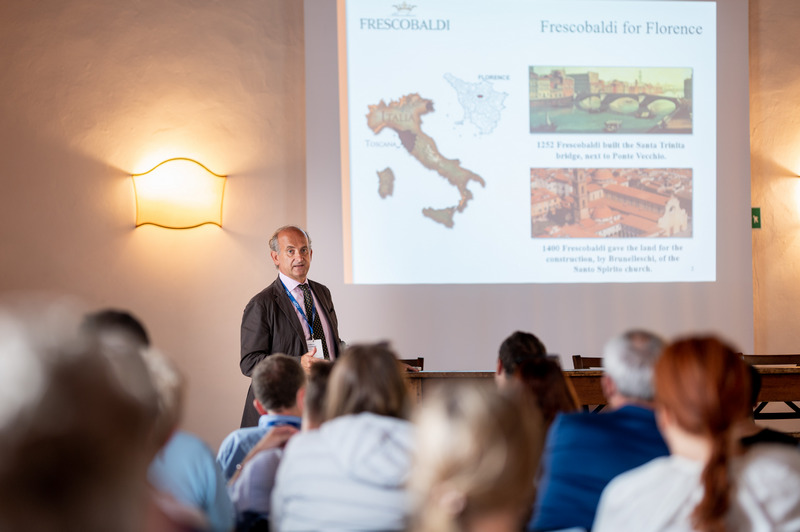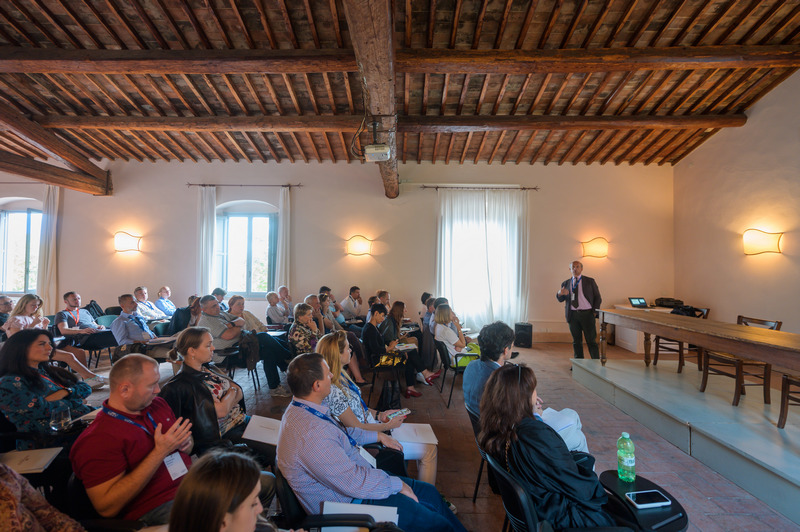 The third day of our Italian adventure stuck in memory by a rally on Fiat 500 retro cars and the opportunity to 'hunt' for real truffles in the forest.