RedHead Family Corporation (Burda family) opened an Antoshka store in the capital's Respublika Park mall
13.11.2021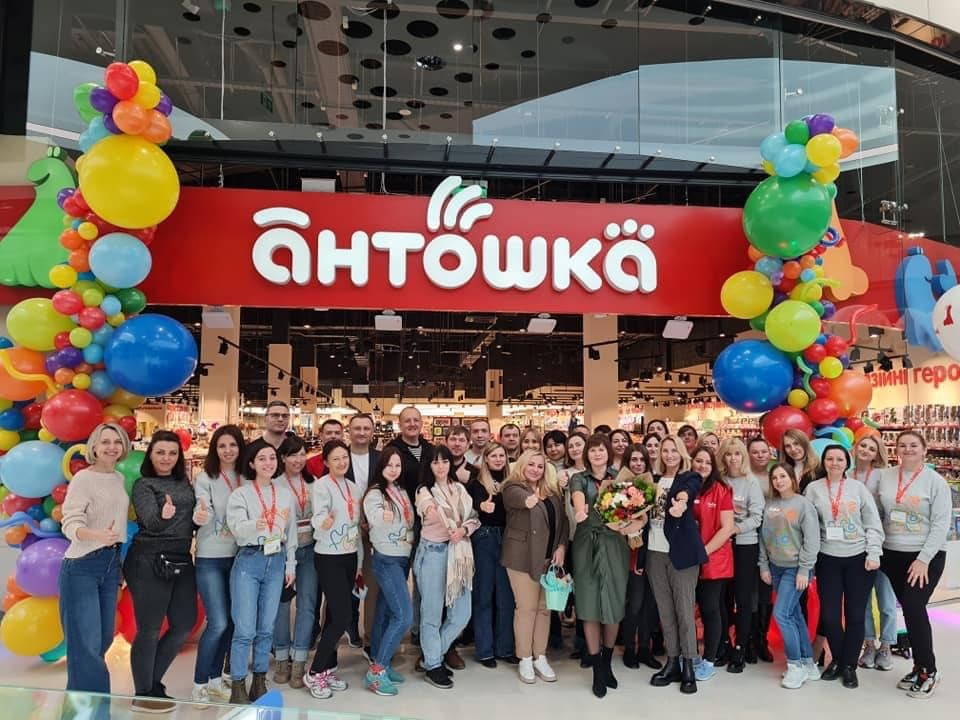 The new 'Antoshka store was opened in the shopping and entertainment center Respublika Park. It became the largest one located in the mall. While preparing for the opening, the company took into account all the lessons learned from the new format and the changes taking place in the market to maximize customer satisfaction and improve their shopping experience.
The general director of the Antoshka chain of stores Vadim Orlov wrote on his Facebook page: 'Keeping care of customers and a high-quality assortment in each product category, we have reached a new level in organizing the space inside the store by making it user-friendly, spacious, light…
There are photo zones, play tables, a barbershop for children and their parents, and surely a room for parents and a child! This ambitious project was implemented on time and down to the smallest detail. Everything was as smooth as silk thanks to the well-coordinated, timely and professional work of the ANTOSHKA team. Together we are the power of the element level.
I am proud of you and thank everyone! '