Astarta (Ivanchik family) and Alfa-Bank Ukraine have opened a partnership program for agricultural producers
24.09.2020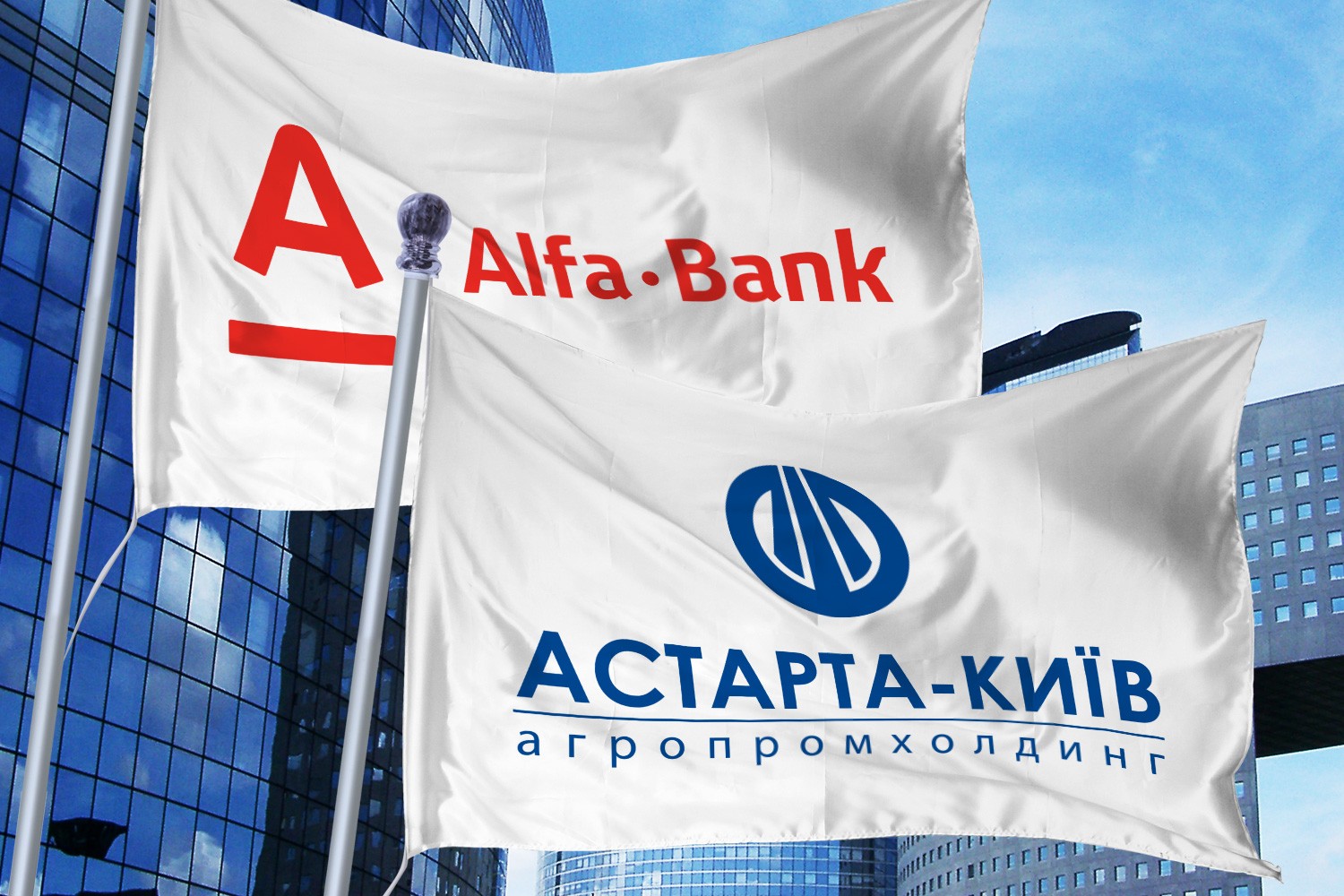 The Astarta Partnership Center continues to expand the opportunities of the partnership program for agricultural producers. Alfa-Bank Ukraine joined the ecosystem of the company. Under the terms of this partnership program, agricultural producers can get a loan on favorable terms from Alfa-Bank Ukraine if having an agreement for supply of grain of the future harvest with the agro-industrial holding Astarta-Kyiv. The partners guarantee speed when considering applications and promptness in making decisions. The maximum loan amount can make UAH 7.5M. When formalizing a loan, no collateral is required but only a surety commitment from a business owner (agricultural producer).
To obtain a loan, an agricultural producer needs:
- agree with Astarta-Kyiv the terms of the supply of grain of the future harvest (culture, quantity, delivery time, delivery basis);
- obtain from Alfa-Bank Ukraine a preliminary decision on a loan;
- provide the bank with a full package of documents for loan formalization of and open accounts in the bank (UAH and/or USD);
- to conclude an agreement with Astarta-Kyiv for the supply of grain of the future harvest;
- conclude a loan agreement with Alfa-Bank Ukraine with a preferential interest rate and receive credit funds;
- supply grain to Astarta-Kyiv and receive funds at market prices.