Andrey Stavnitser and Yegor Grebennikov opened a new terminal
10.10.2019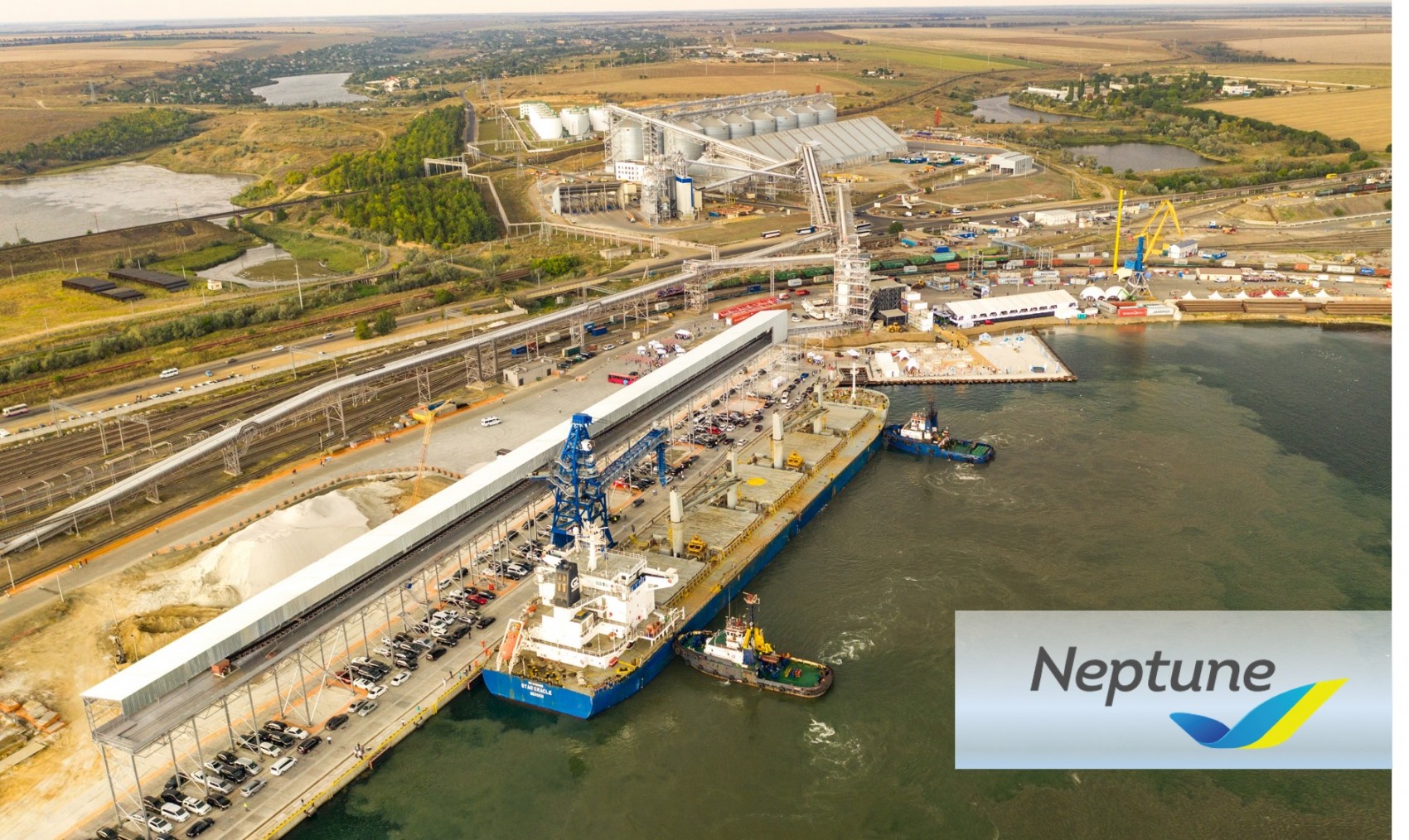 The American investor Cargill, the world's largest producer of agricultural products, which operates in 68 countries, became the project partners of Andrey Stavnitser and Yegor Grebennikov (TIS shareholders). After completion of construction, the terminal will be able to handle about 5 million tons of grain per year, that is, approx. 12% of all grain exports of Ukraine.
The project started in 2014, and they managed to implement it according to the plans despite the difficult conditions in the country at that time, given the annexation of Crimea and the war in Donbass, owing to which Cargill lost its oil extraction plant located close to Donetsk.
Since May, the facilities have been operated in test mode, and it processed about 1.8 million tons of grain by the end of August.
The terminal's berth 25, built under the project, with its depth of 16 m is one of the deepest grain berths in Ukraine. The simultaneous grain storage capacities make about 290 thousand tons of grain, floor storage warehouse - up to 80 thousand tons. There are 14 silos at the terminal with their capacity of 15 thousand tons each. At the terminal, they can load a Post-Panamax type vessel in less than 36 hours. In addition, some unloading stations for cars and railway wagons have been built at the terminal; they enable to handle 790 trucks and 256 wagons per day.