On December 7, the solemn ceremony of awarding the best family business in 2019 was held
11.12.2019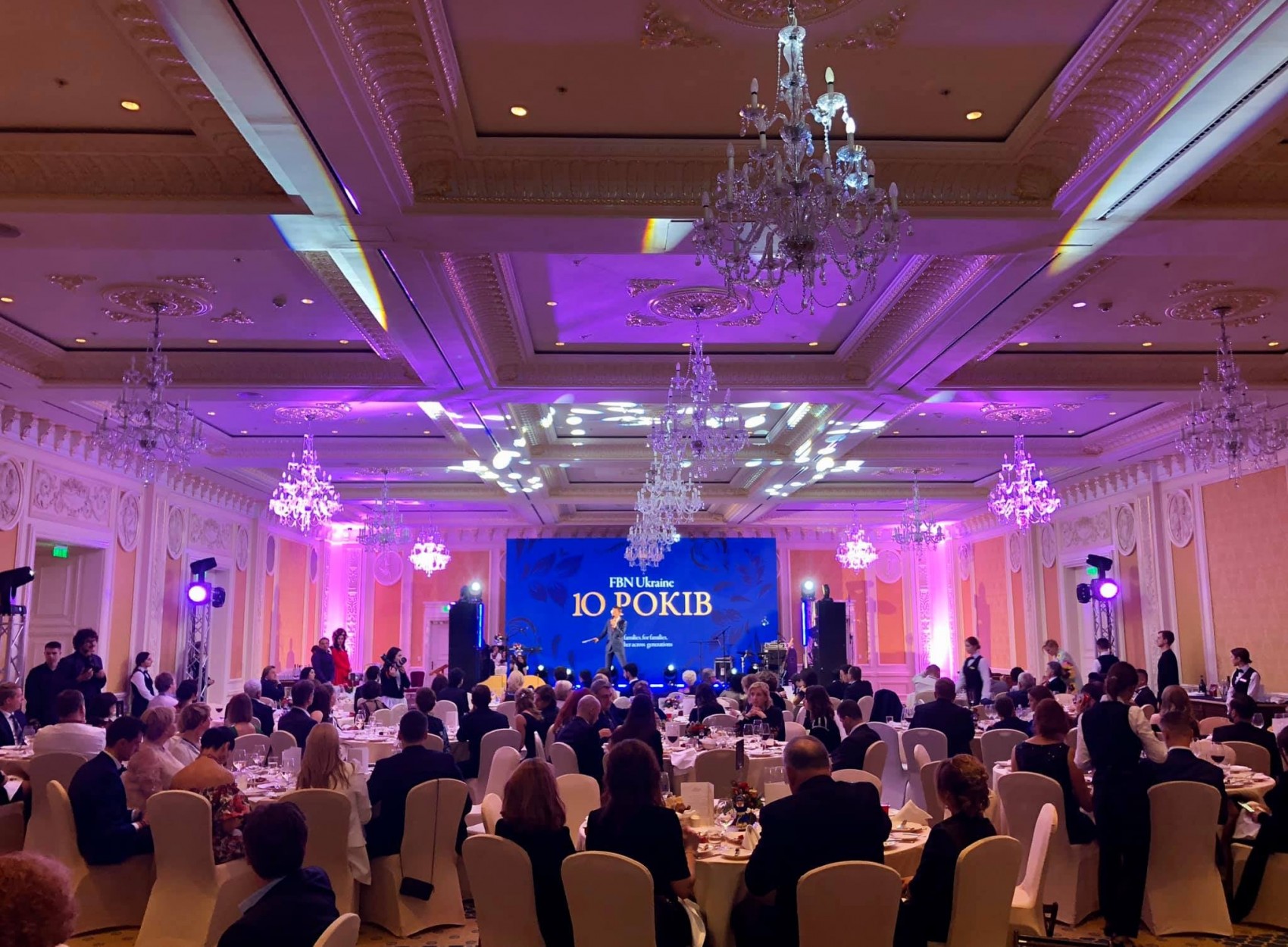 The company Security Seals GST (the Kazavchinskiy family) became the winner of the first national competition Family Business Awards Ukraine 2019. The special award from IdeasFirst 'Harmonious integration into the next-generation family business' was given to LIGA Group (the Bondarenko family). A separate prize for social contribution to the development of society from Deloitte Ukraine was given to the Nibulon company (the Vadaturskiy family).
The guests of the event received the analytical studies on the Ukrainian family business, which were introduced by the UKU business school specifically for the 10th anniversary of the FBN Ukraine Association, as well as the 'Family Wars' book on classic conflicts in family business and methods to solve them. The book was published in the framework of the FBN Ukraine Library project.
The organizer of the competition was the Ukrainian Association of Family Business Owners; the partners of the event - Deloitte Company in Ukraine and IdeasFirst.
The mission of the Family Business Awards is to develop the family business culture and help family companies formulate their long-term stability strategies and create opportunities for family companies' business growth.