Odessa: How to Build a Family Business to Make a Movie About It
18.07.2019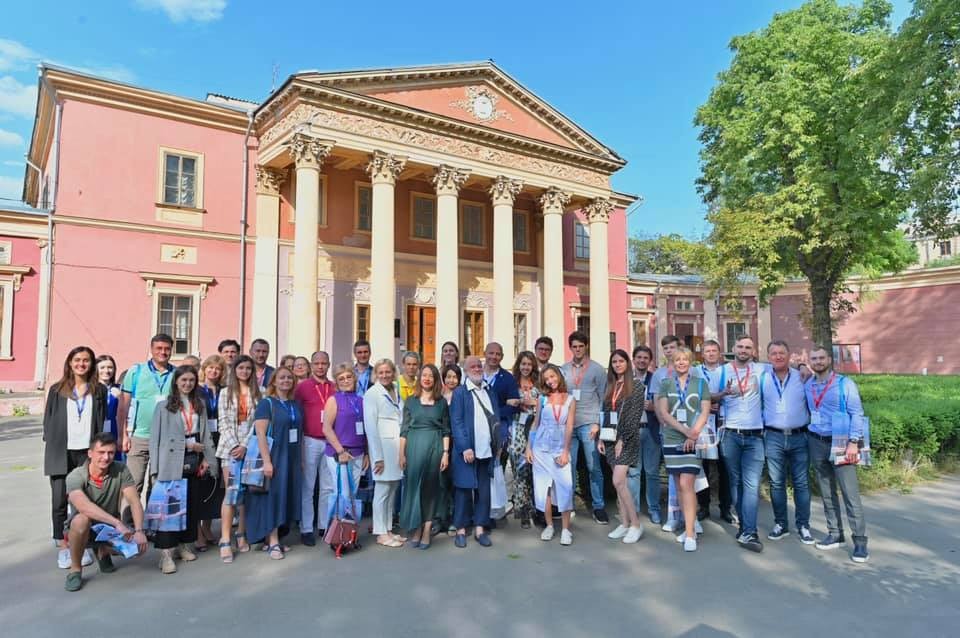 At the 33rd event of FBN Ukraine, July 11-13, 72 participants gathered in Odessa to view the family business through the prism of art and the film industry. This year, the FBN Ukraine Association and Odessa International Film Festival celebrate the 10th anniversary. The participants of the event walked along the red carpet and took part in the opening ceremony of the festival. The youngest representatives of the family-owned companies Junior Gen took part in a special program dedicated to video blogging.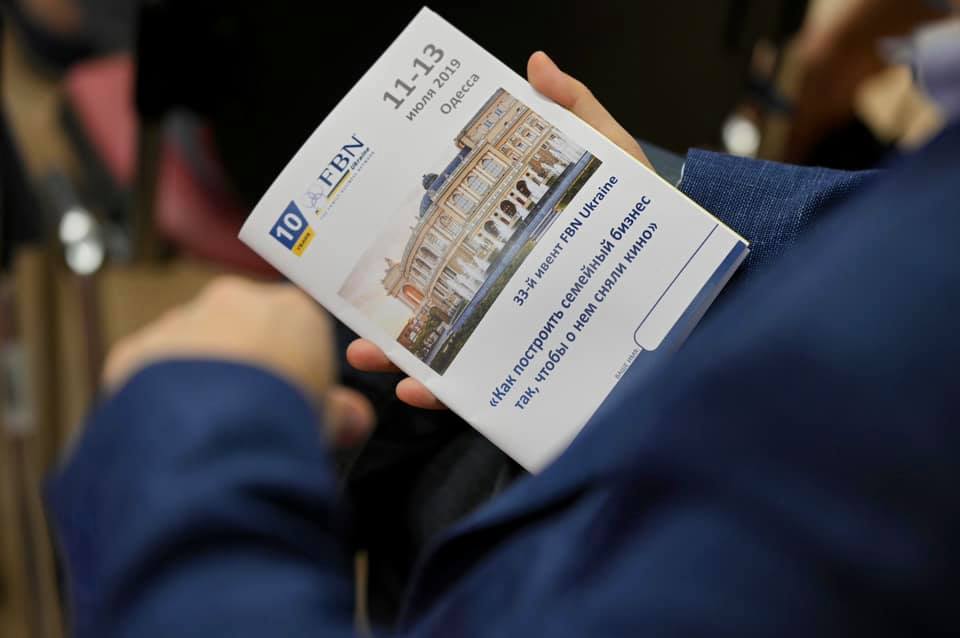 The opening address of the FBN Ukraine President Vladislav Burda this time was devoted to the new and major trends in the development of family business: cases from Yahoo, Uniliver, Rio Tinto, recommendations on the work of the Board.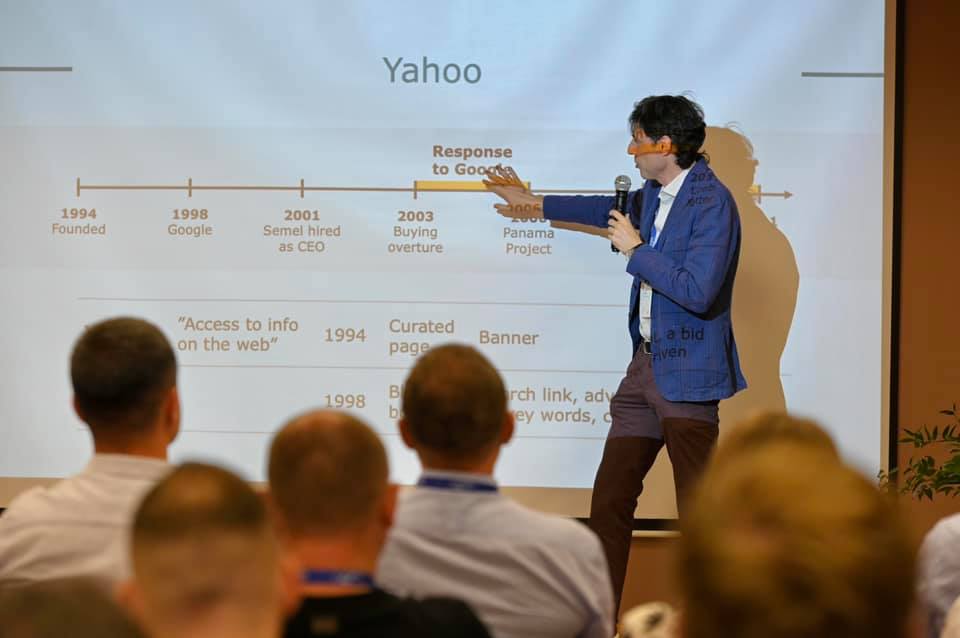 The program of Odessa International Film Festival was announced by OIFF program director, a Frenchman Anthelme Vido.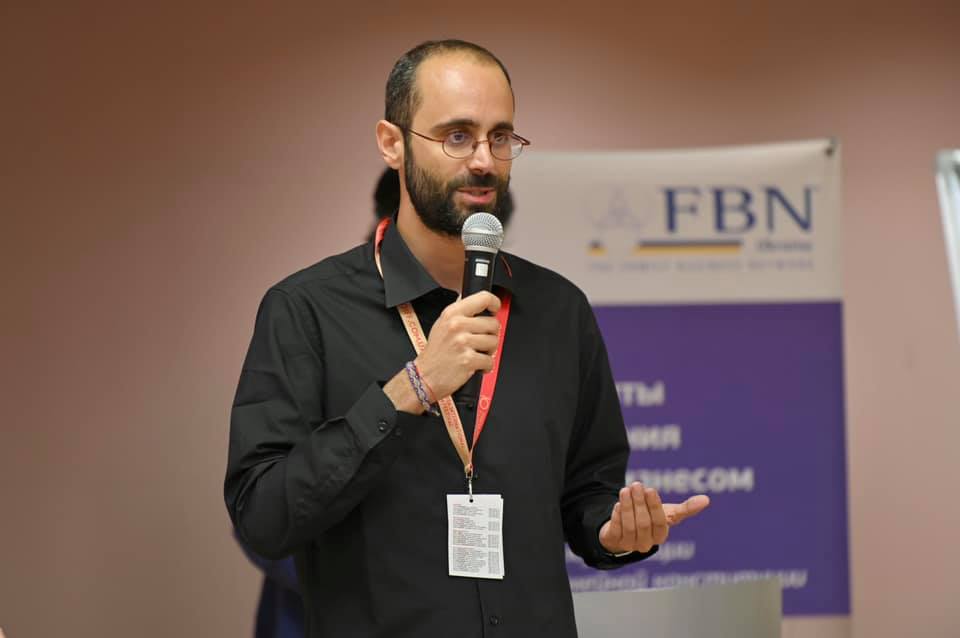 Joseph Astrakhan, the professor at Kennesaw University (USA), a leading expert on family business and family conflict resolution in business, devoted his presentation to the two major issues: burnout in business, and mergers and acquisitions of companies.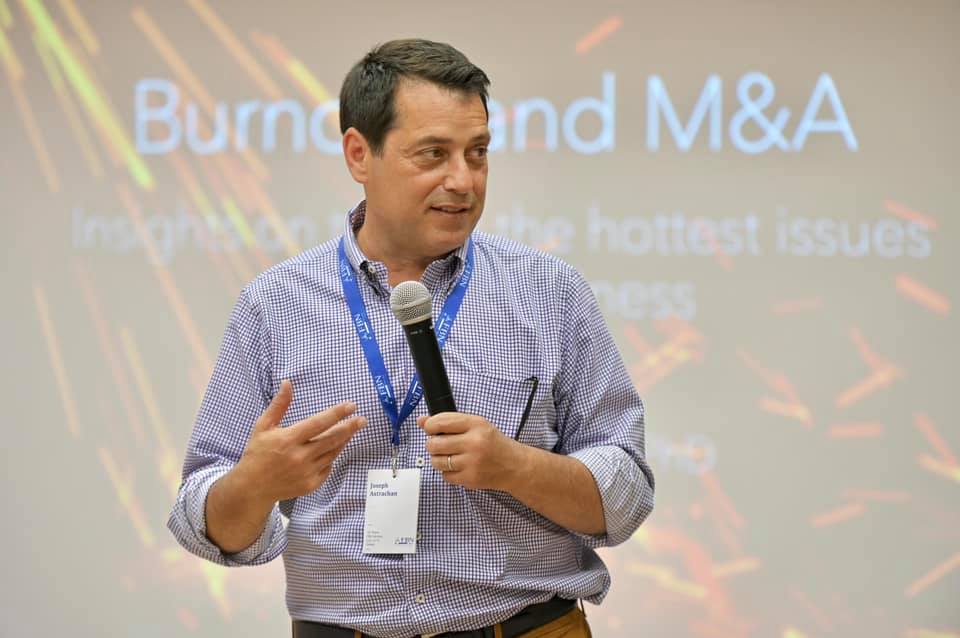 The special guest of the event - Svyatoslav Vakarchuk, the leader of the 'Golos' party, a musician, the honored artist of Ukraine, shared his views on the similarities and differences of the creative world and the political one.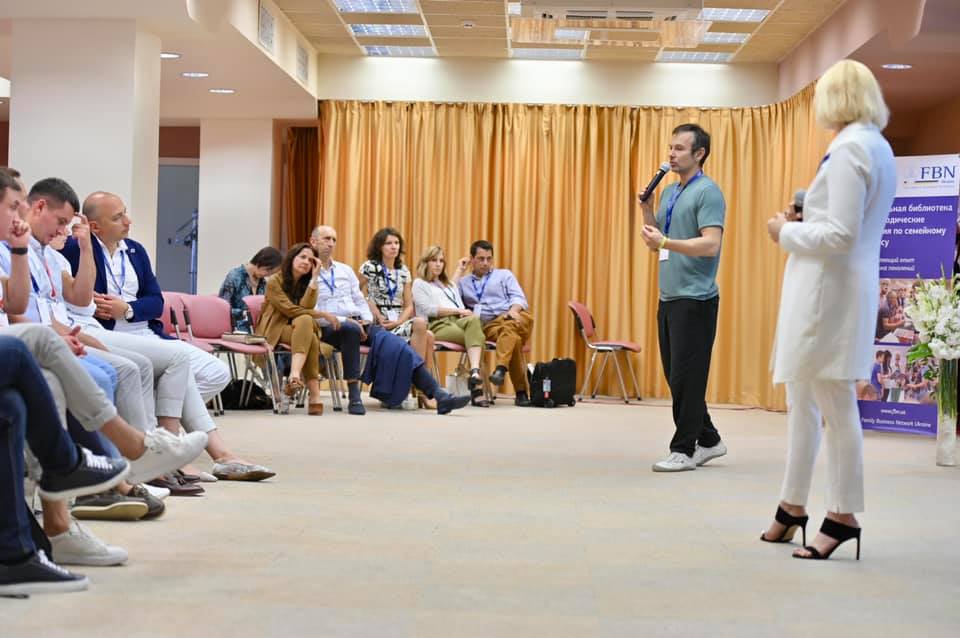 In Odessa Art Museum, its director – the painter Alexander Roytburd, met us and talked about how to transform the state art museum, making it national and pro-Ukrainian one.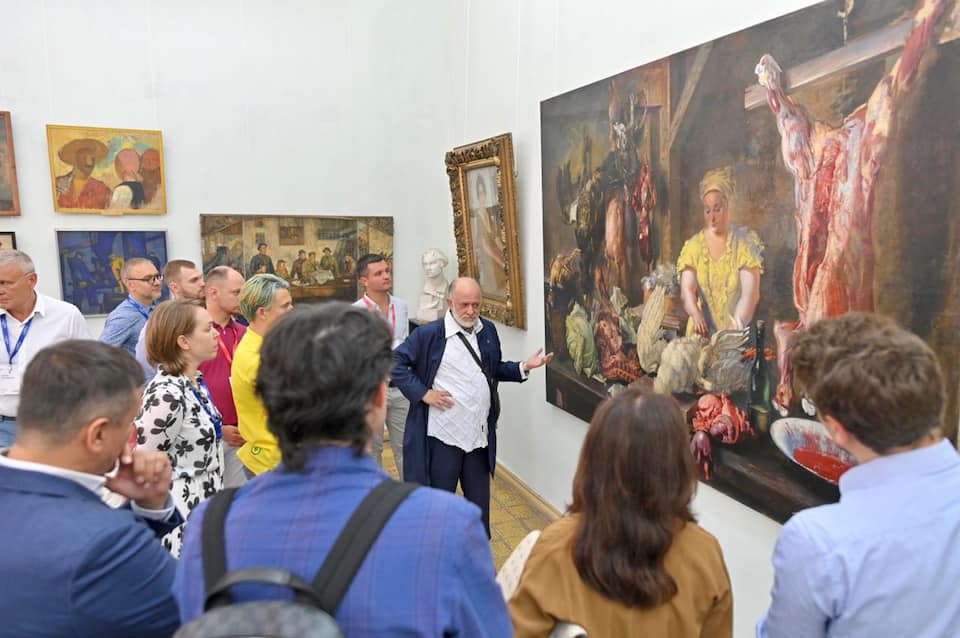 Anastasia Ovchinnikova, Nicole Libkina and Anna Popereshnyuk spoke about their first experience in the family business. Alexander Mikhailenko, who was to find out what the NextGens would like to change during their internship, moderated the panel.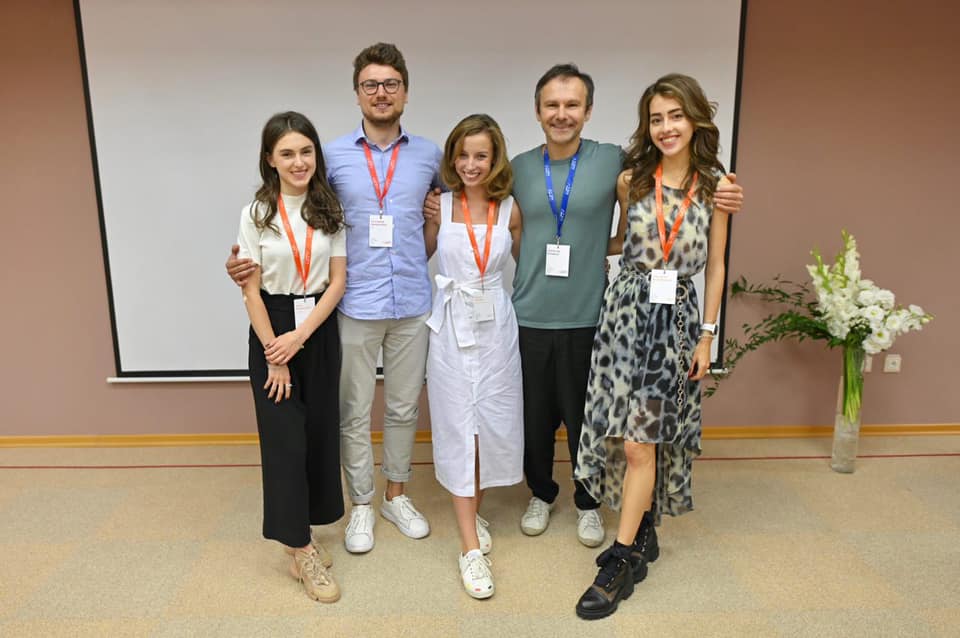 In the evening, the participants of FBN Ukraine took part in the opening ceremony of the Film Festival at Odessa National Academic Opera and Ballet Theater. Those who wished could walk along the longest red carpet in Ukraine together with the best world and Ukrainian filmmakers.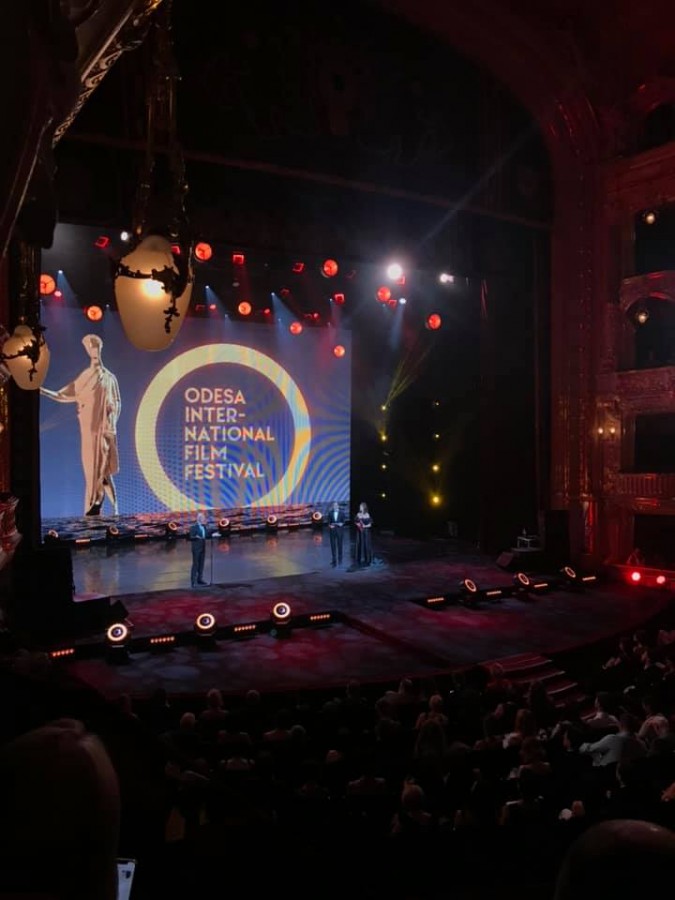 On Saturday morning, the participants of the event gathered on the terrace of Vostok Bank overlooking the port and the courtyards of Odessa. The spouses Lia and Vadim Morokhovsky shared the success formula of their family business and the history of the bank 'Vostok' establishment, the reliability of which is confirmed by the uaAA credit rating. The charity mission of the Morokhovsky family was the creation of the Odessa Modern Art Museum.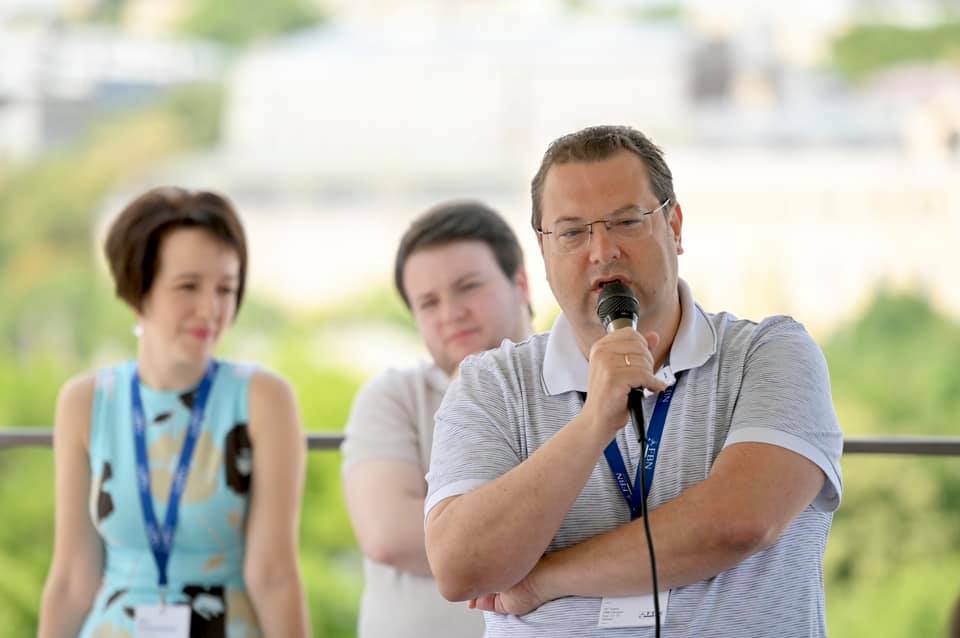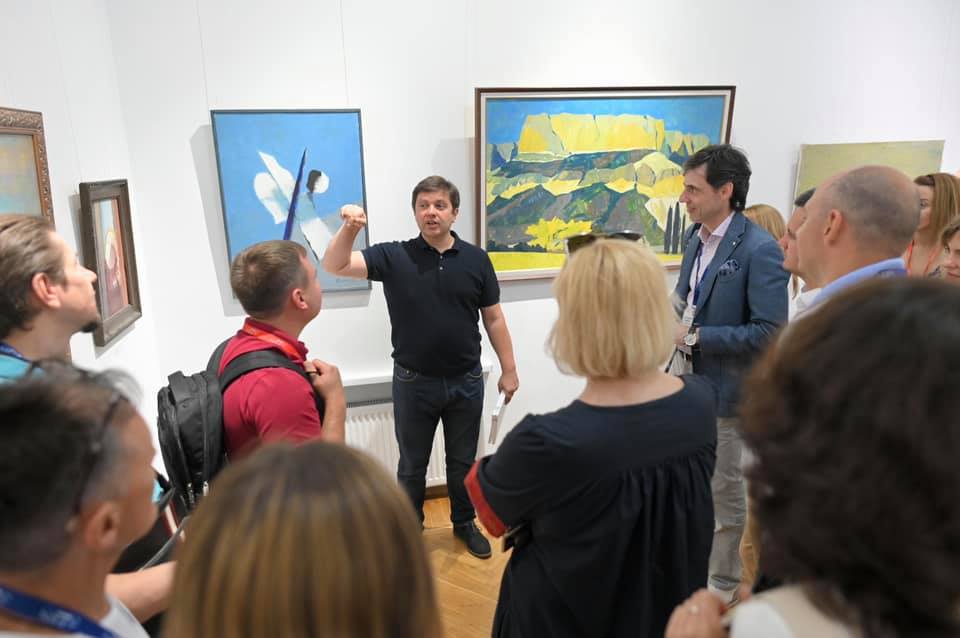 After lunch, in the summer courtyard of the Museum, the participants moved to the new Multiplex cinema, where Vitaly Pisarenko, the CEO of the company, presented a movie story about family and business — the opportunities for quick transformations, the role of family and new growth points. A private screening of the Fiat family business film 'Agnelli. President's life.' followed the presentation of this new movie theater.