The founder of the brand 'Epicur' Alex Kovalenko was awarded the prize 'Leader of Change'
11.12.2021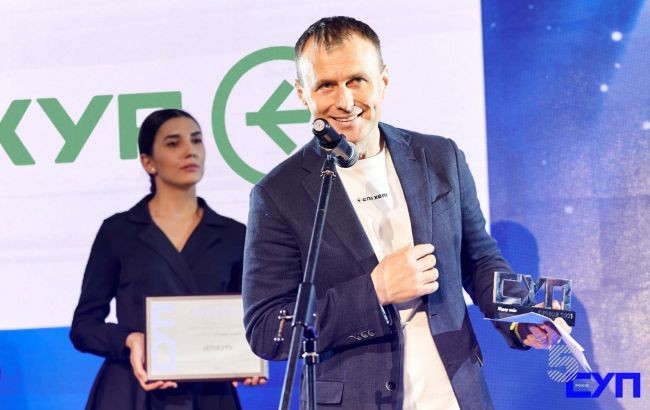 The Epicur company was the first one in Ukraine to abandon antibiotics in the cultivation of chicken meat. The company implements this approach in other production facilities.
The founder of the brand Alex Kovalenko stated that.
According to him, 80% of antibiotics in the world are used in agriculture actively applying to simplify the cultivation and stimulate the growth of animals. The United Nations has recognized the global threat posed by the development of resistant bacteria.
'We are the innovators who were the first to abandon all abominations. We grow a pure product without antibiotics, hormones and growth stimulants. This is a wide range of measures. First of all, nutrition, hygiene and biosafety of production,' said Kovalenko.
The success of the brand and the recognition of customers have changed market standards without government intervention, adds the company's founder.
'Now we are implementing technologies without antibiotics for the Epicur production in different regions of Ukraine to remain mobile and respond quickly to customer demand. All factories where we work are transforming production in accordance with our standards, said Alex Kovalenko.
The Epicur products are known to be sold in most retail chains and ranks second in them with a share of 20-35% among chicken meat brands.