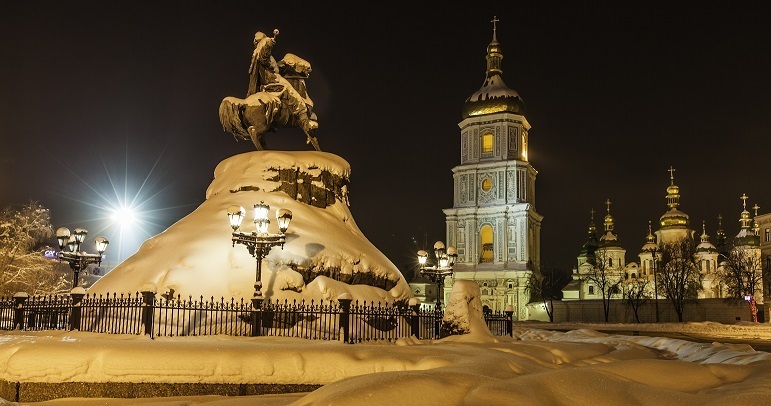 6-7 December
2018
December event is an important meeting of the families before winter vacations.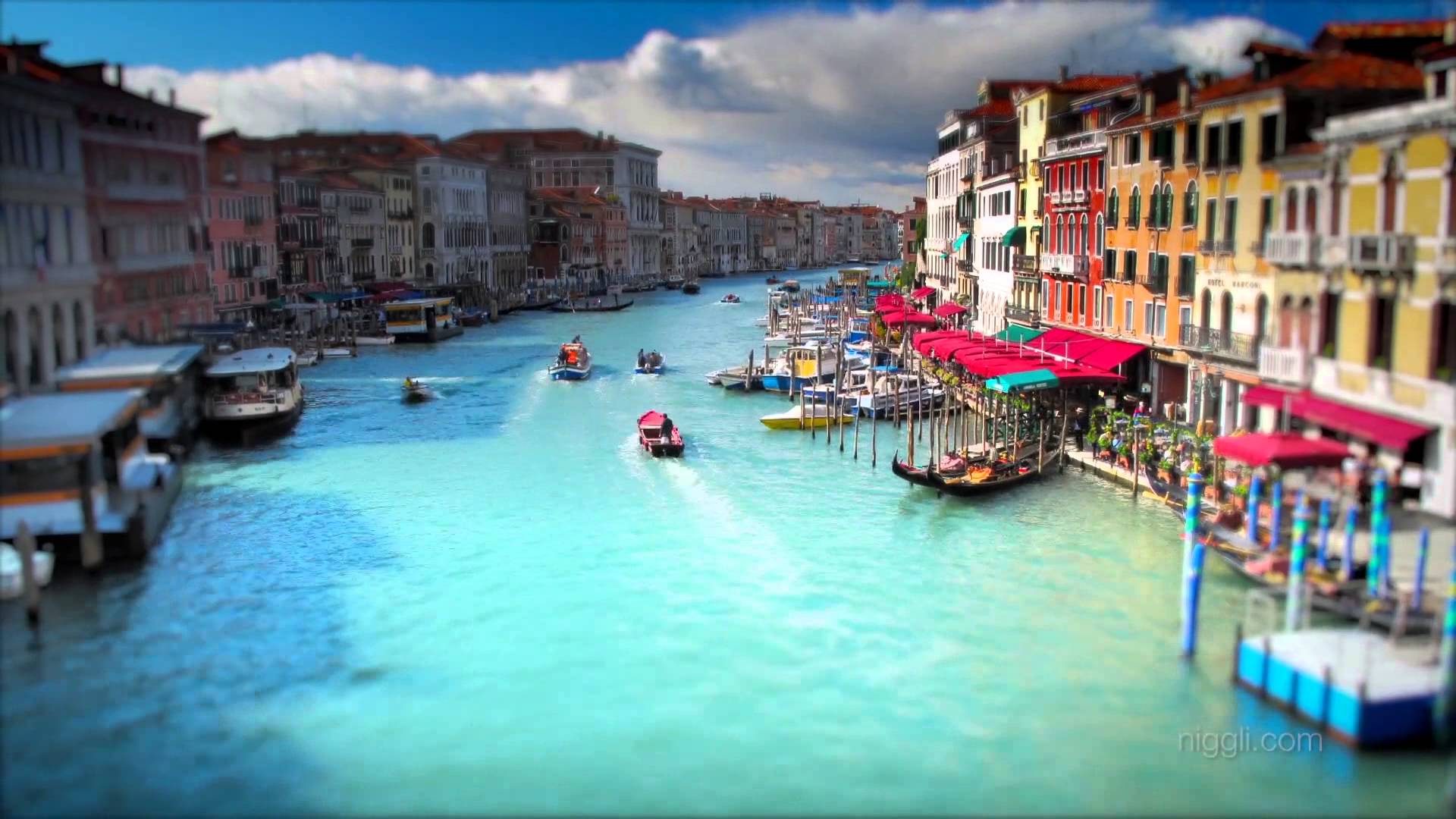 10-13 October
2018
The International FBN International Summit will be held in October 2018, in Venice, Italy.
A list of companies hosting the event has been published.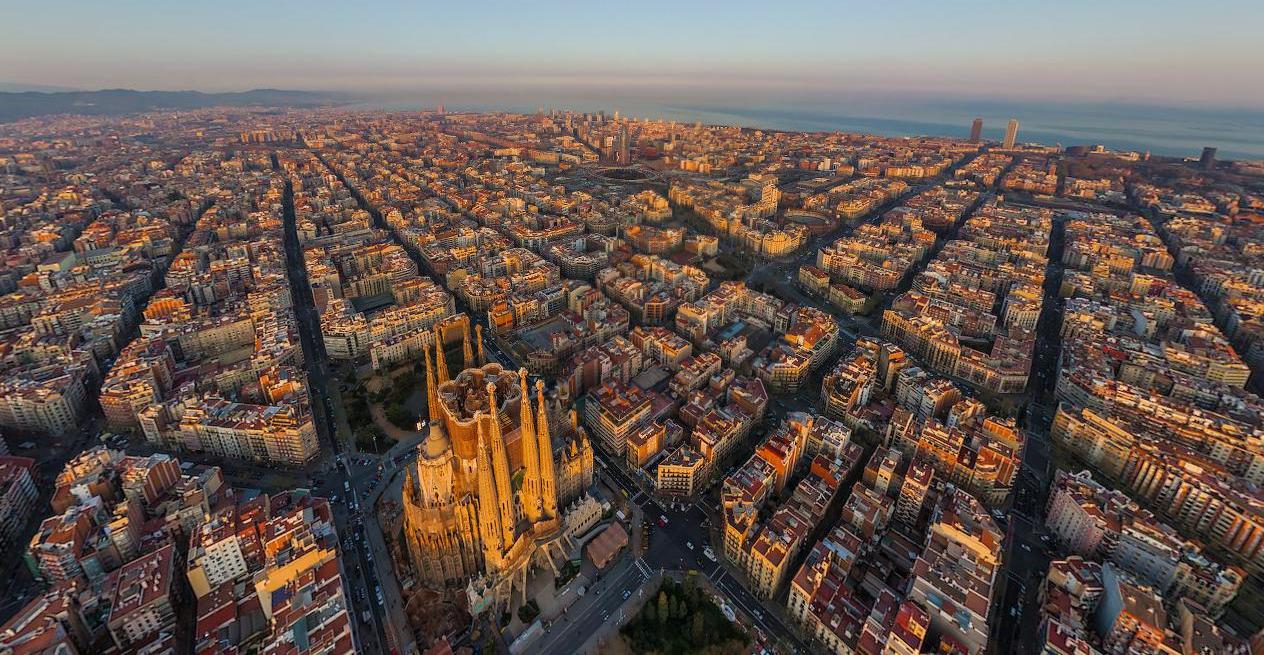 12-15 September
2018
The 30th anniversary event will be held in September in Barcelona, Spain.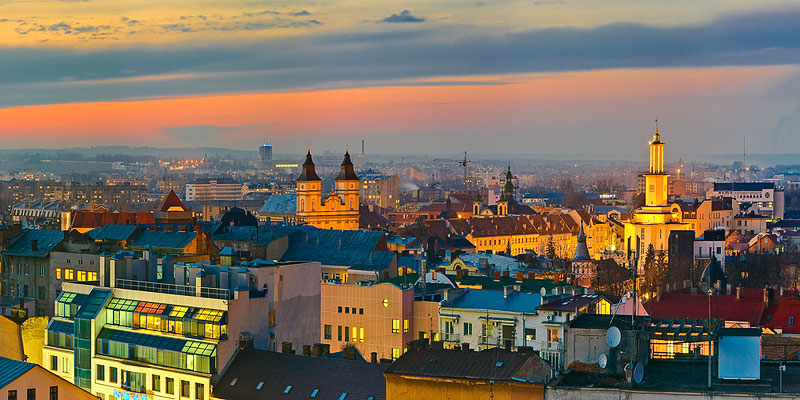 1-4 March 2018
We are going to hold the first event of this year in Ivano-Frankivsk and Bukovel under the slogan "Learning, communicating and resting together!"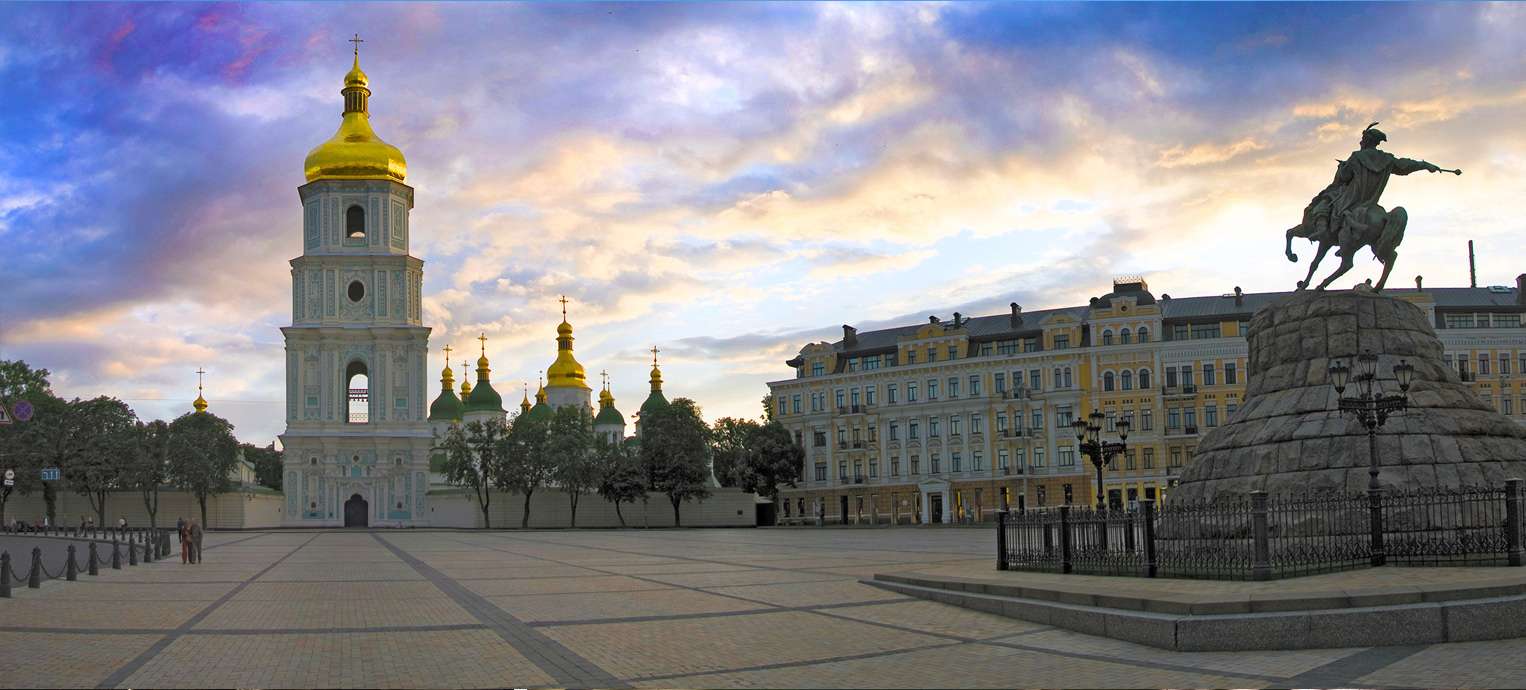 1 december
2017
For the first time in the history of FBN-Ukraine, there will be not three, but four events for the year. The fourth meeting is planned to be one-day.