33rd Event of FBN Ukraine
05.06.2019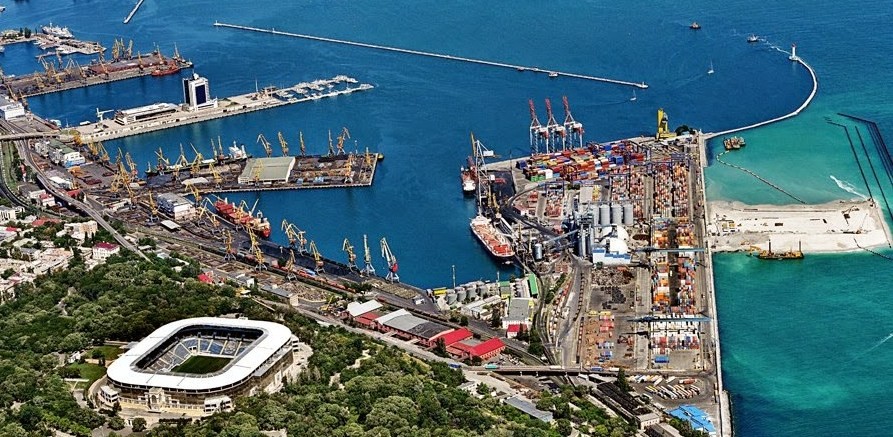 Dear participants of FBN Ukraine,
We invite you to the 33rd event, which is to be held on July 11-13, 2019!
A fascinating event in sunny Odessa, where we look at family business through the prism of art and film industry, and learn how to develop family business, so that you could make a movie about it, Is waiting for us!
We will be able to get acquainted with the family of the businessman and banker Vadim Morokhovsky. Then, we'll visit the newest Multiplex of Trofimenko family, find out, if there is an attractiveness in today's politics of Svyatoslav Vakarchuk, find out what comes first: the owner's interest or the intern's request for the internship, and why we all need to make films. The best experience in the latter, we can get at Odessa International Film Festival!